Celebrity Fabrics
Step into a world where fashion becomes a canvas, and garments aren't just pieces of clothing but intricate tapestries woven with unique and eloquent fabrics. Each thread tells a story of craftsmanship and creativity, a symphony of textures that embraces your unique style.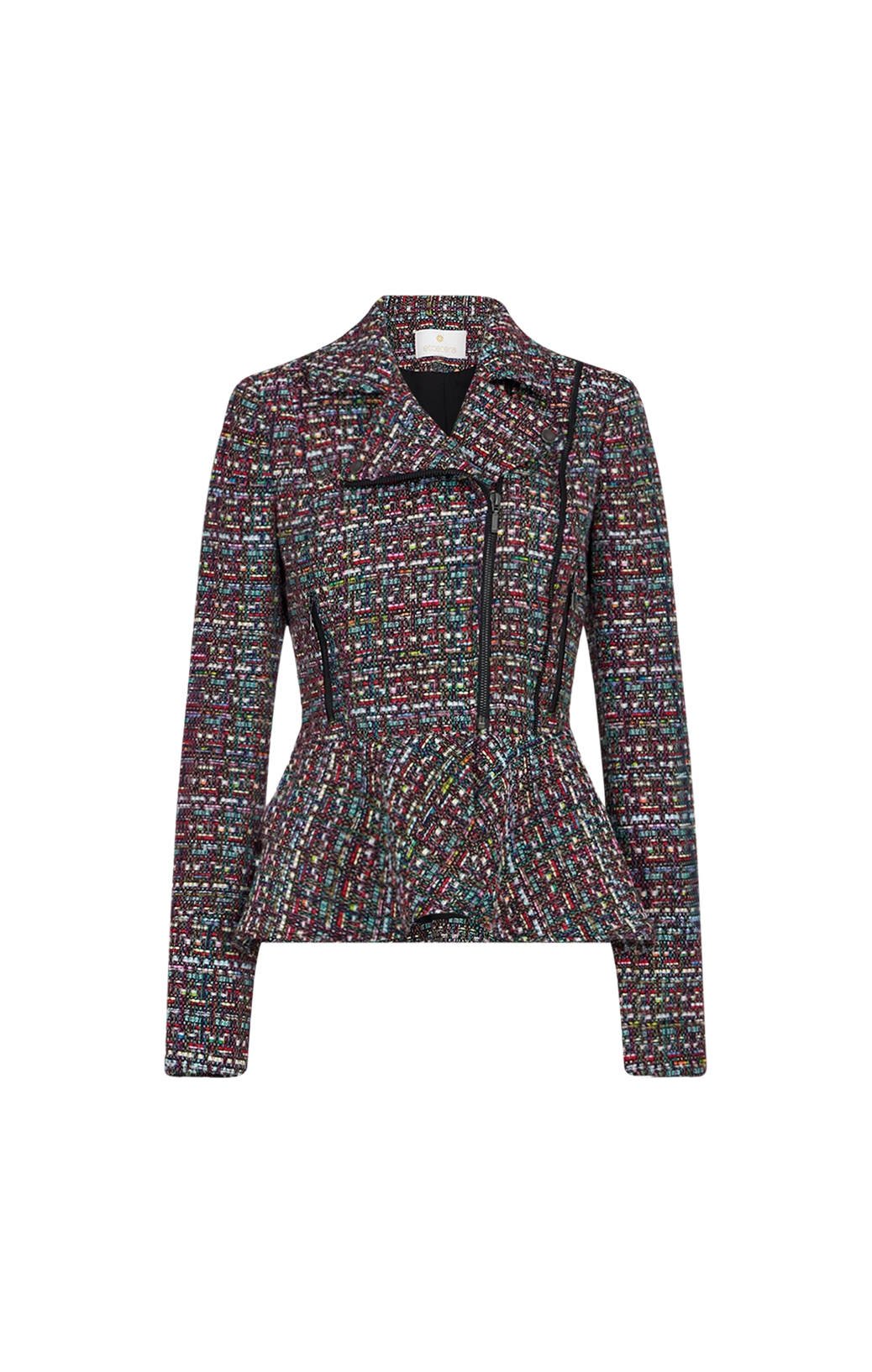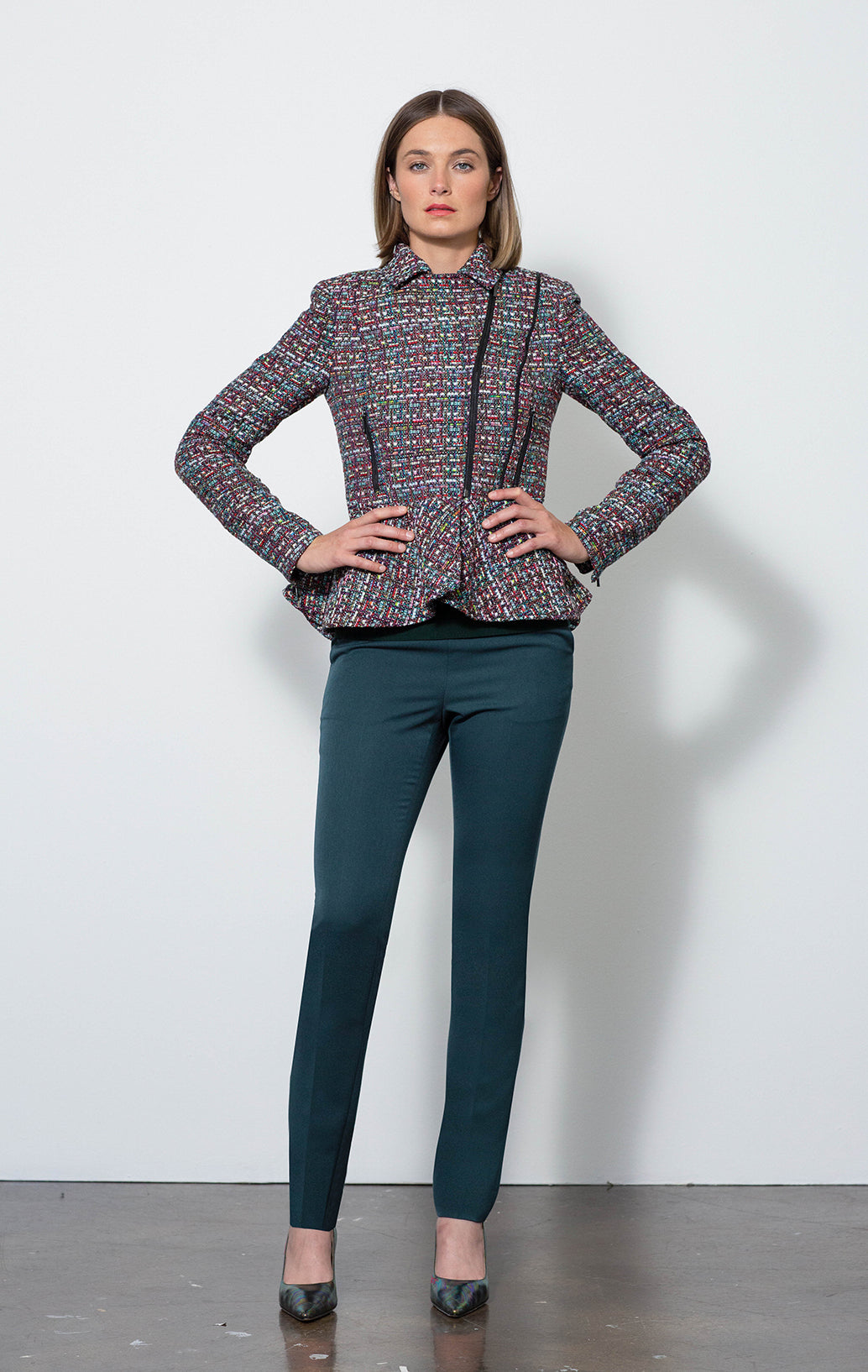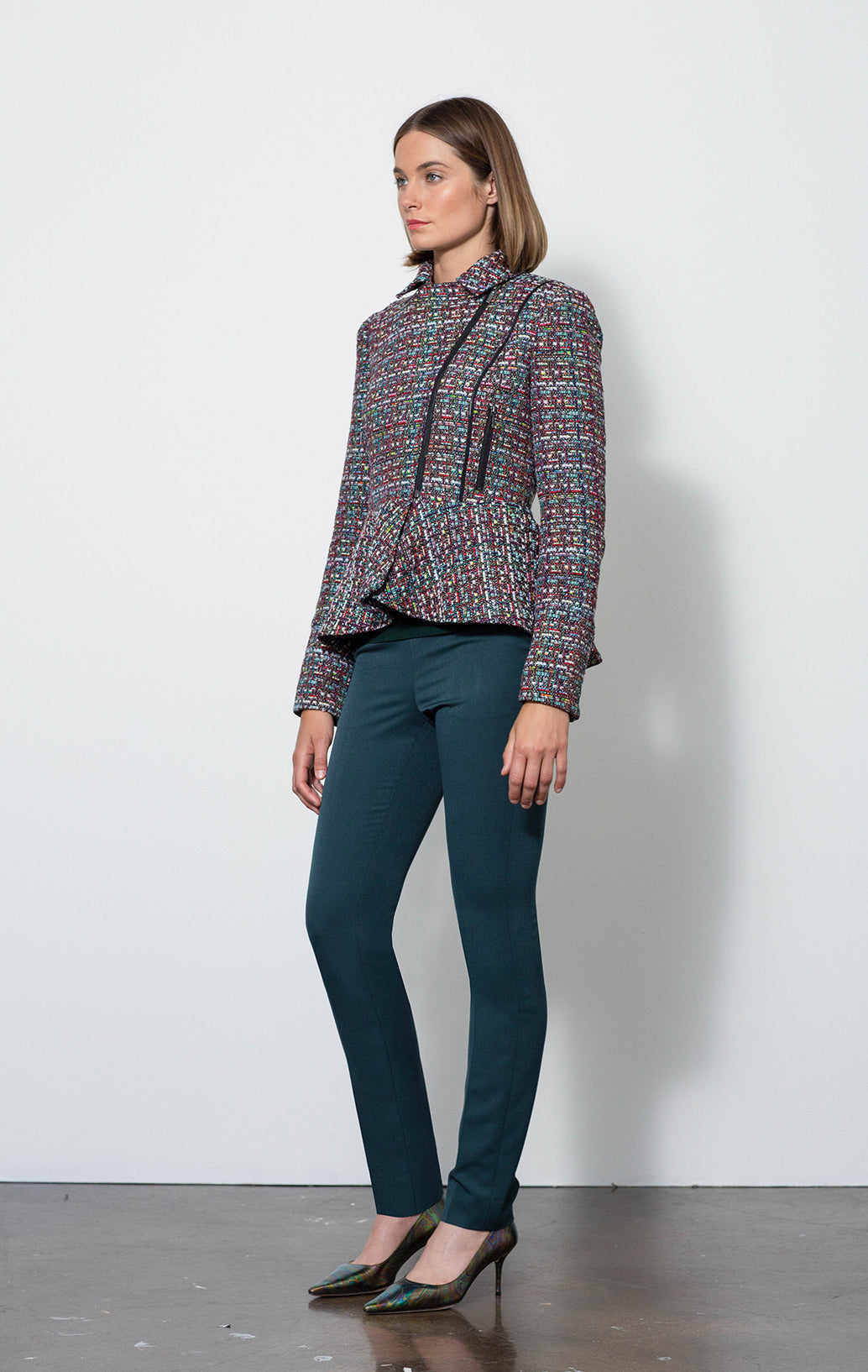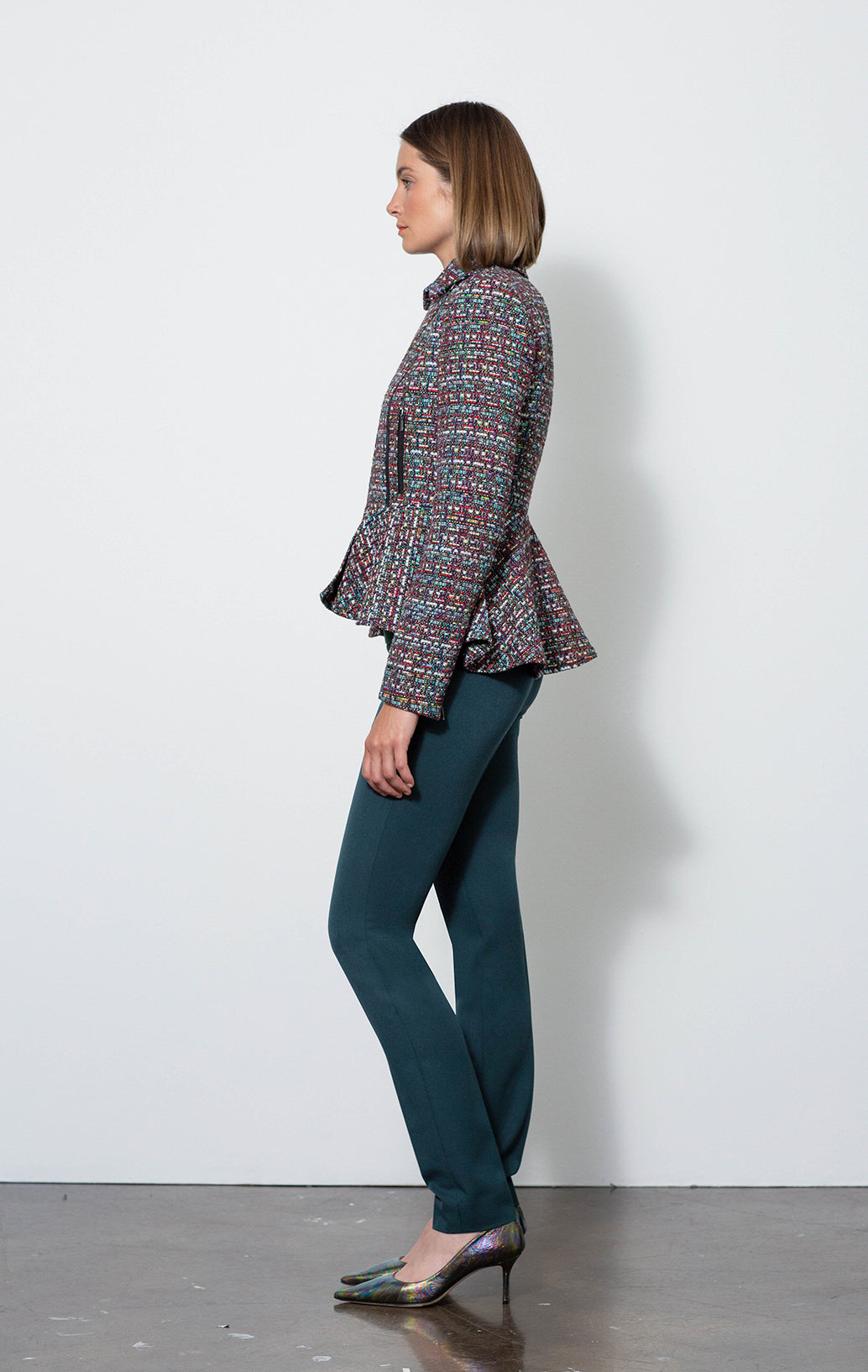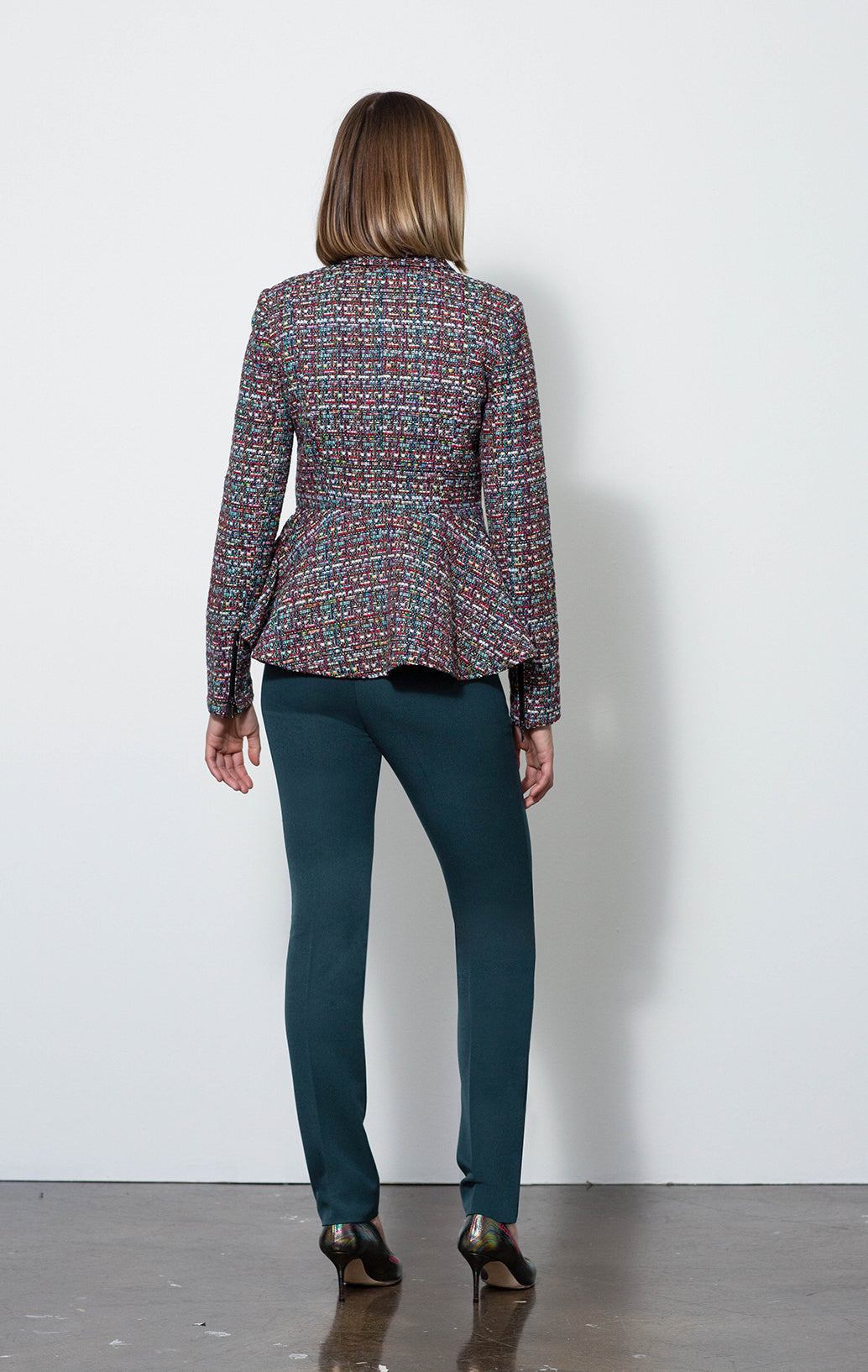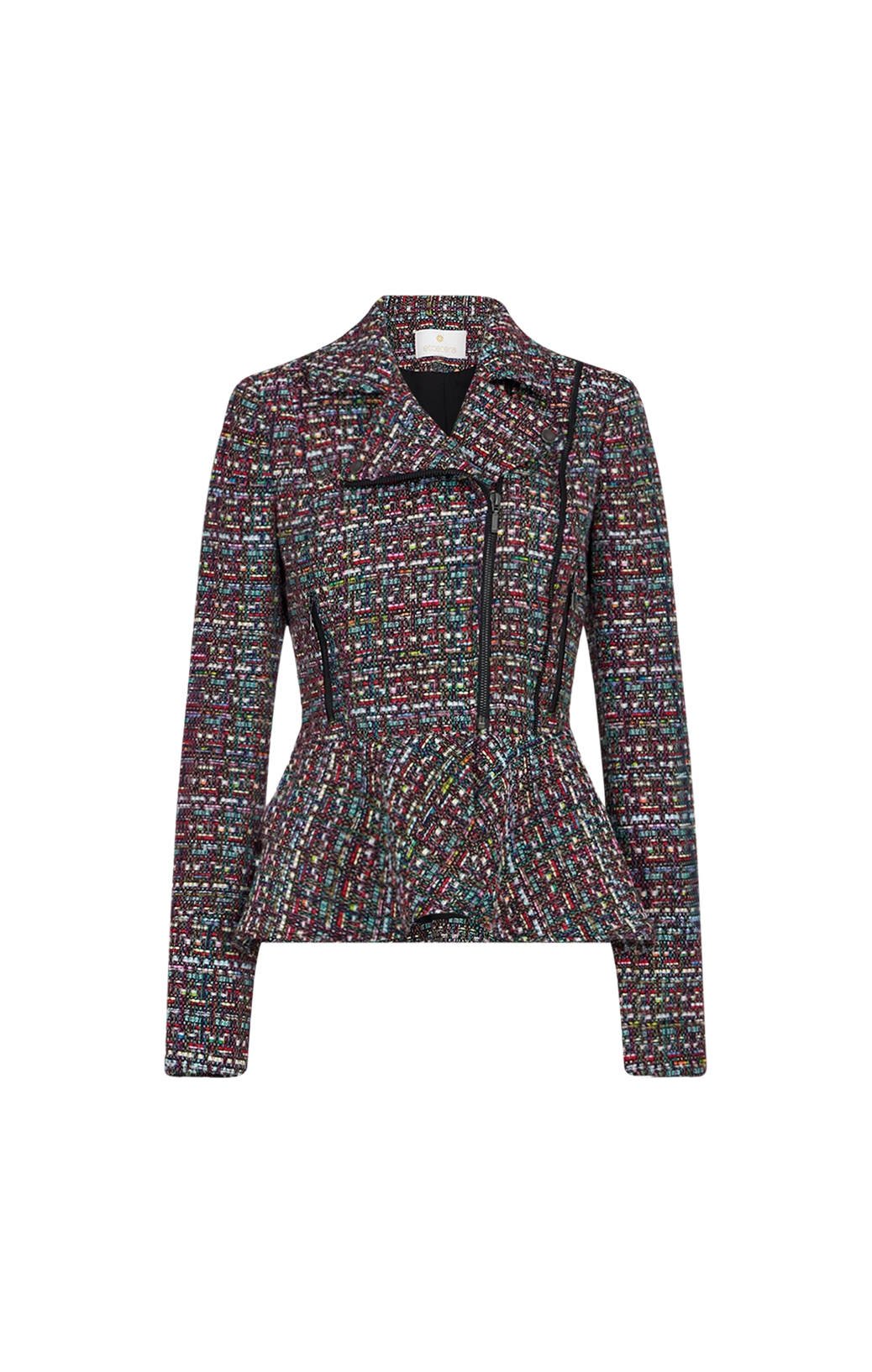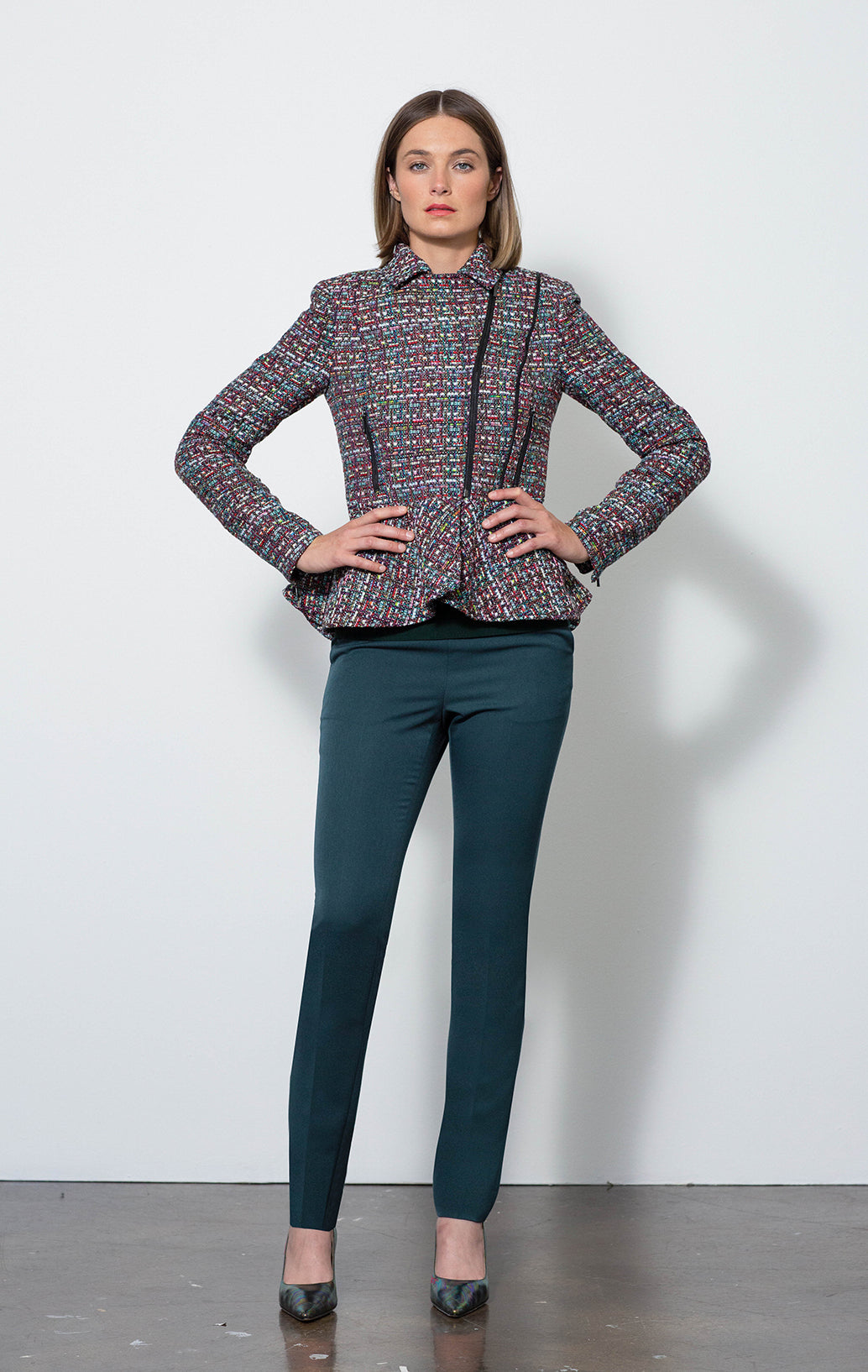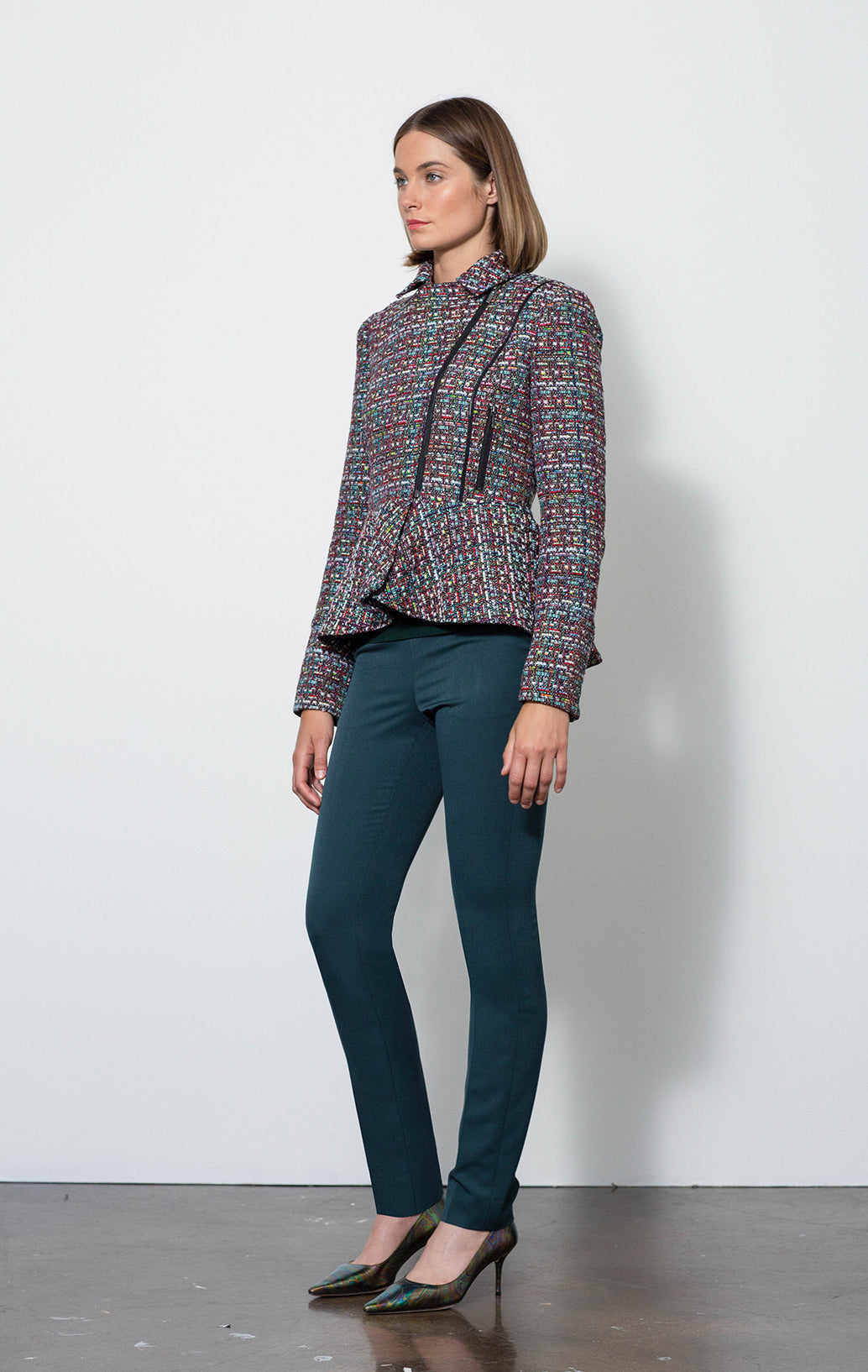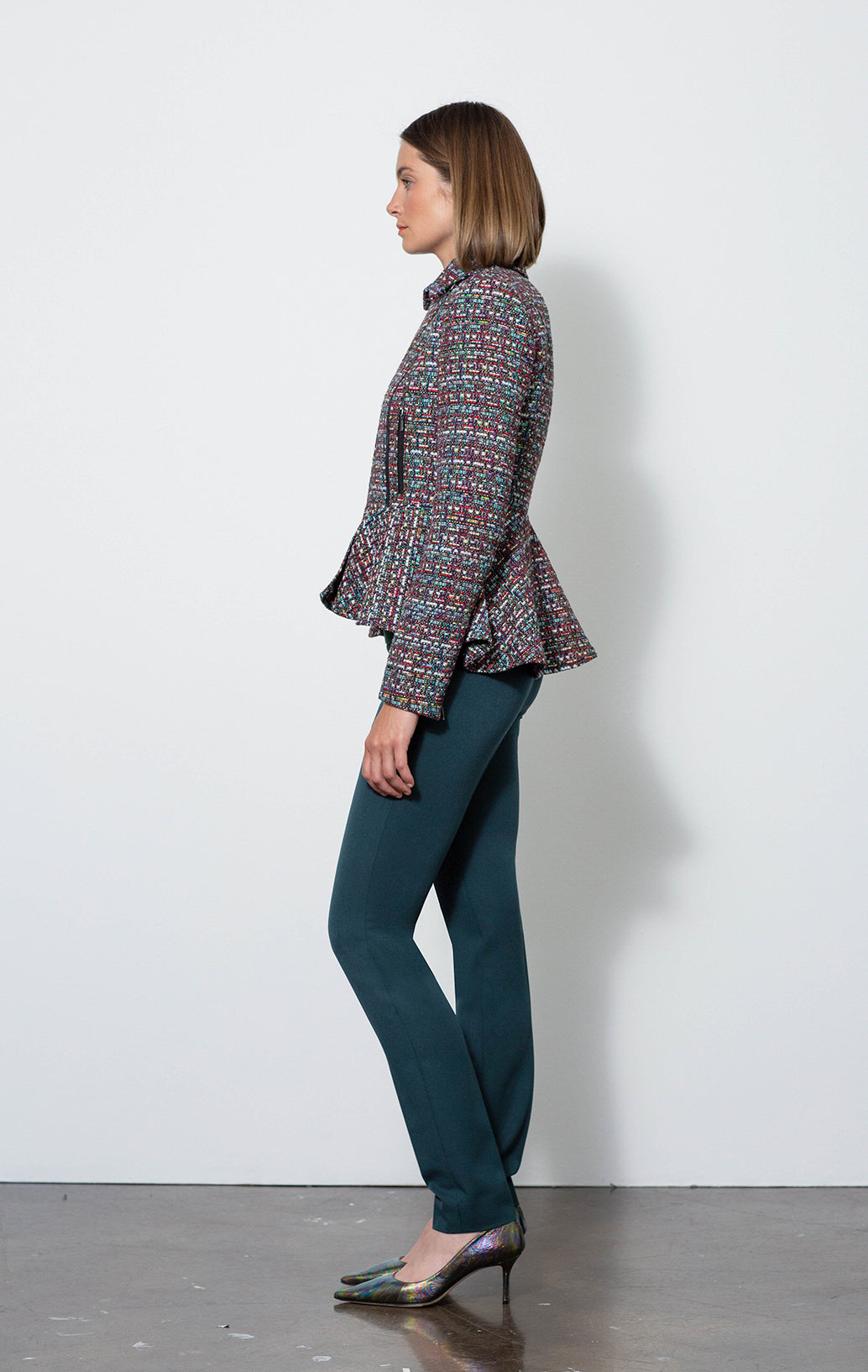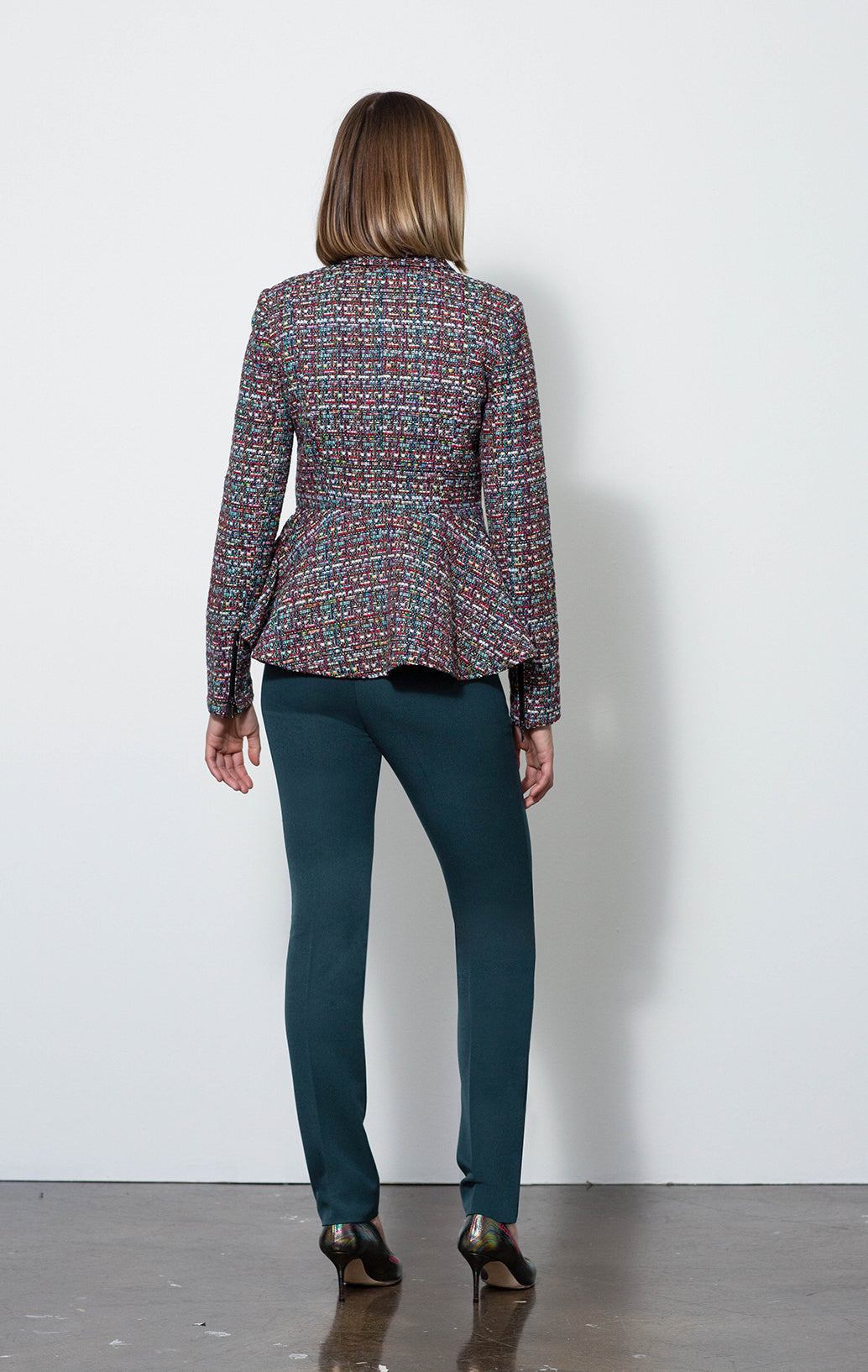 IMPRESARIO

Charm in Every Thread

This Moto jacket is the best of both worlds, as it has edgy, off-center zippers, but also a super feminine bar-jacket peplum. Featuring a dozen colors, it connects with countless pieces that span multiple seasons.
Get The Look
COZY

Cuddle-Worthy Faux-Fur

Your go-to garment for fending off arctic blasts! A lushly plush piece. This faux-fur poncho, complete with diagonal and vertical pelt patterns and a cuddly cowl neck, will have you looking like a sable!
Get The Look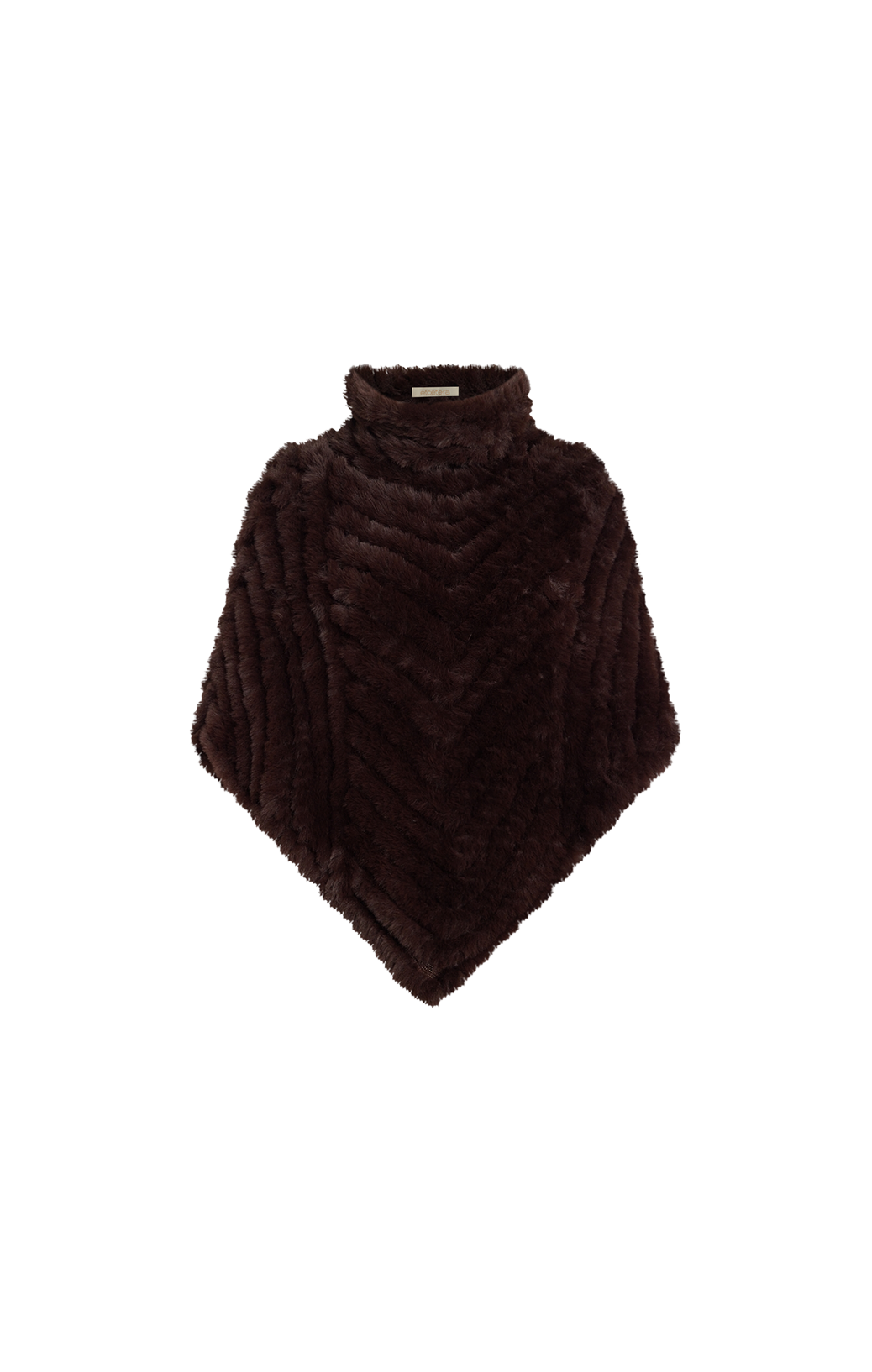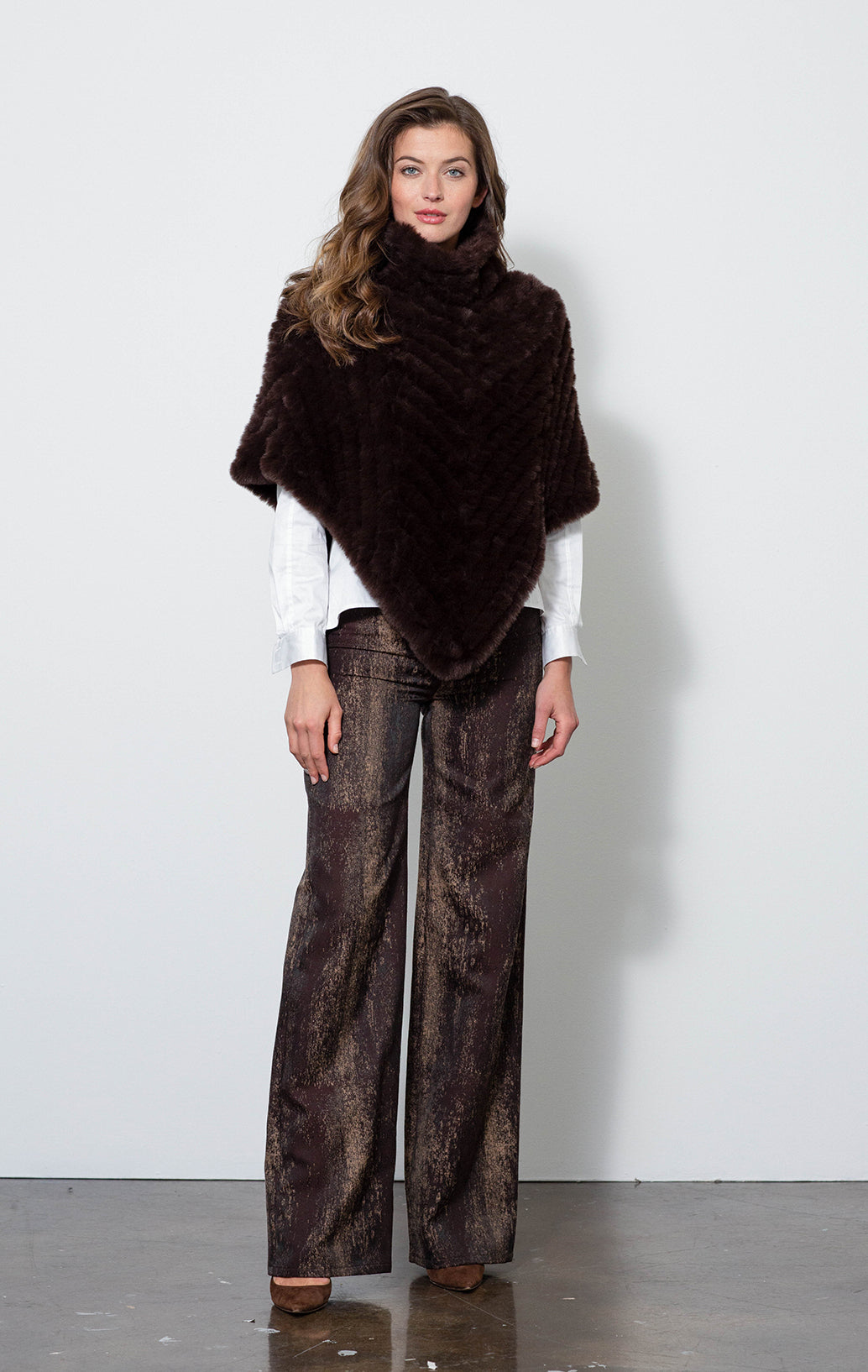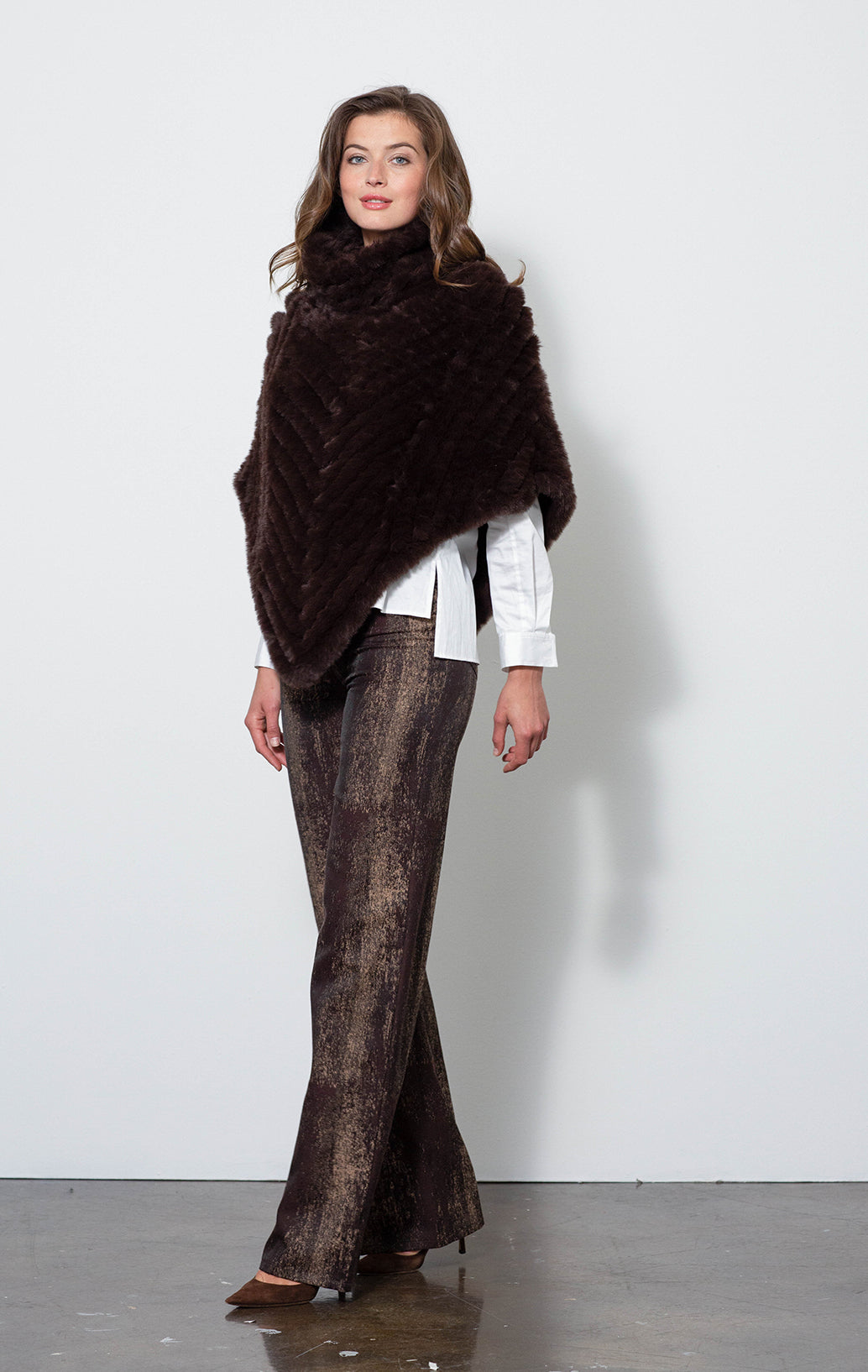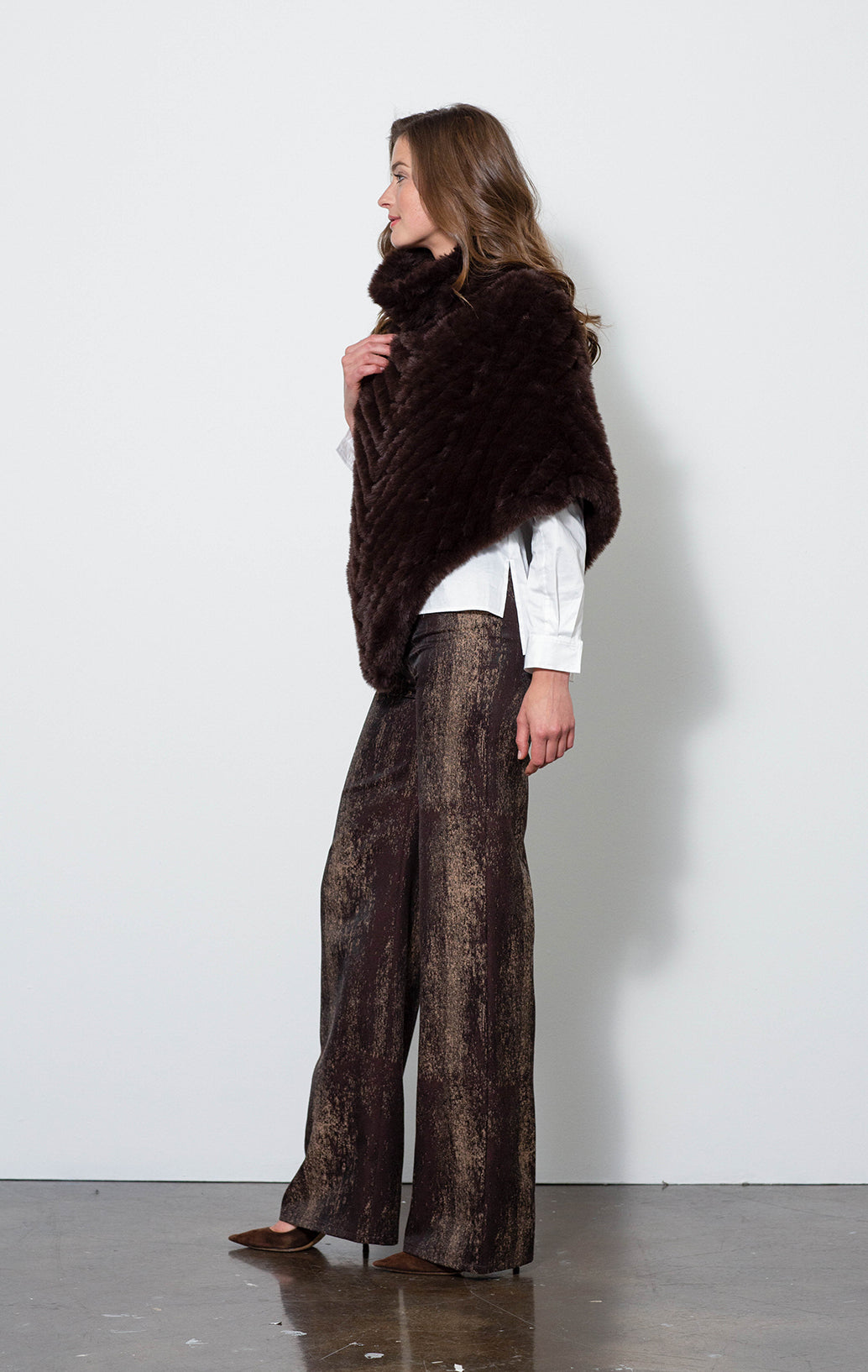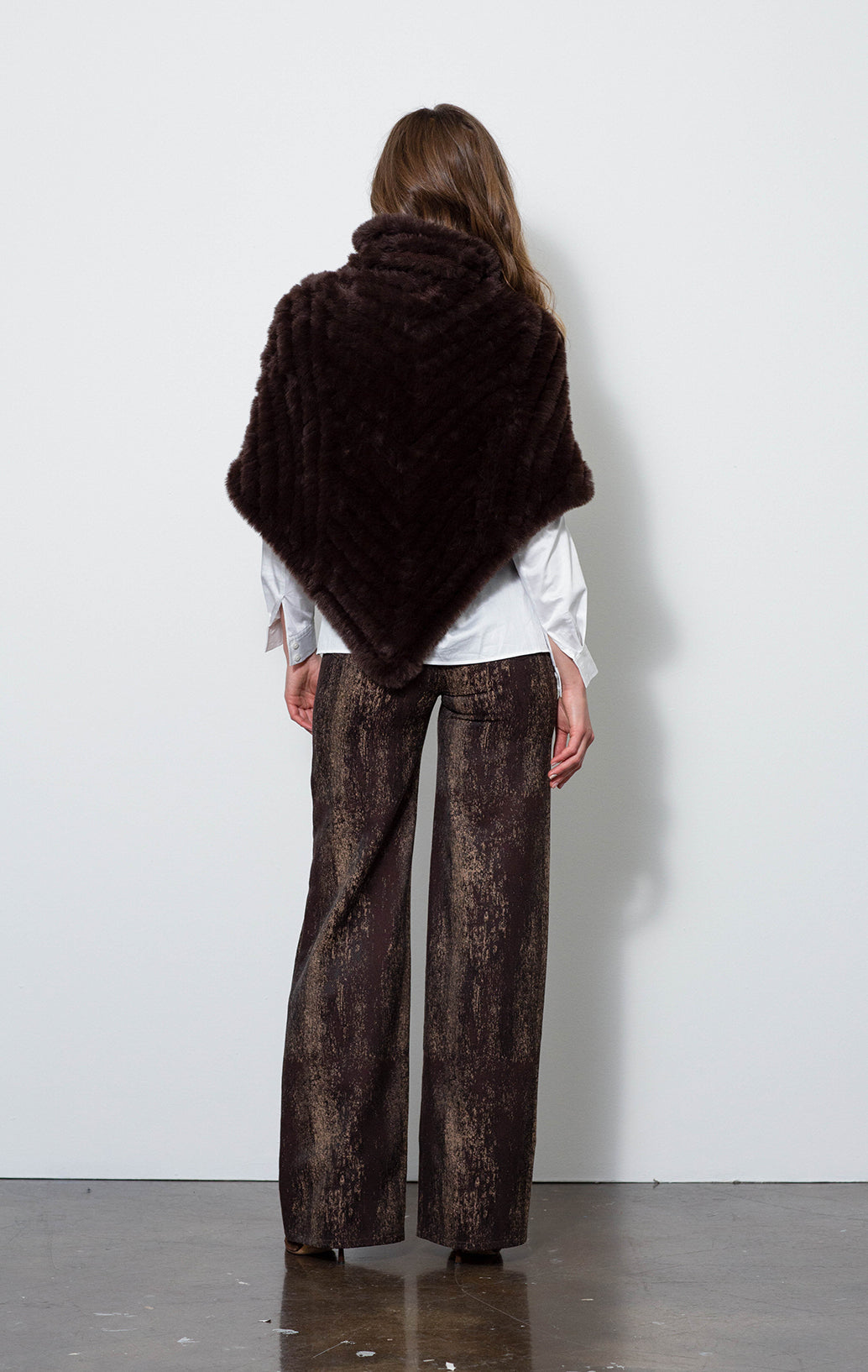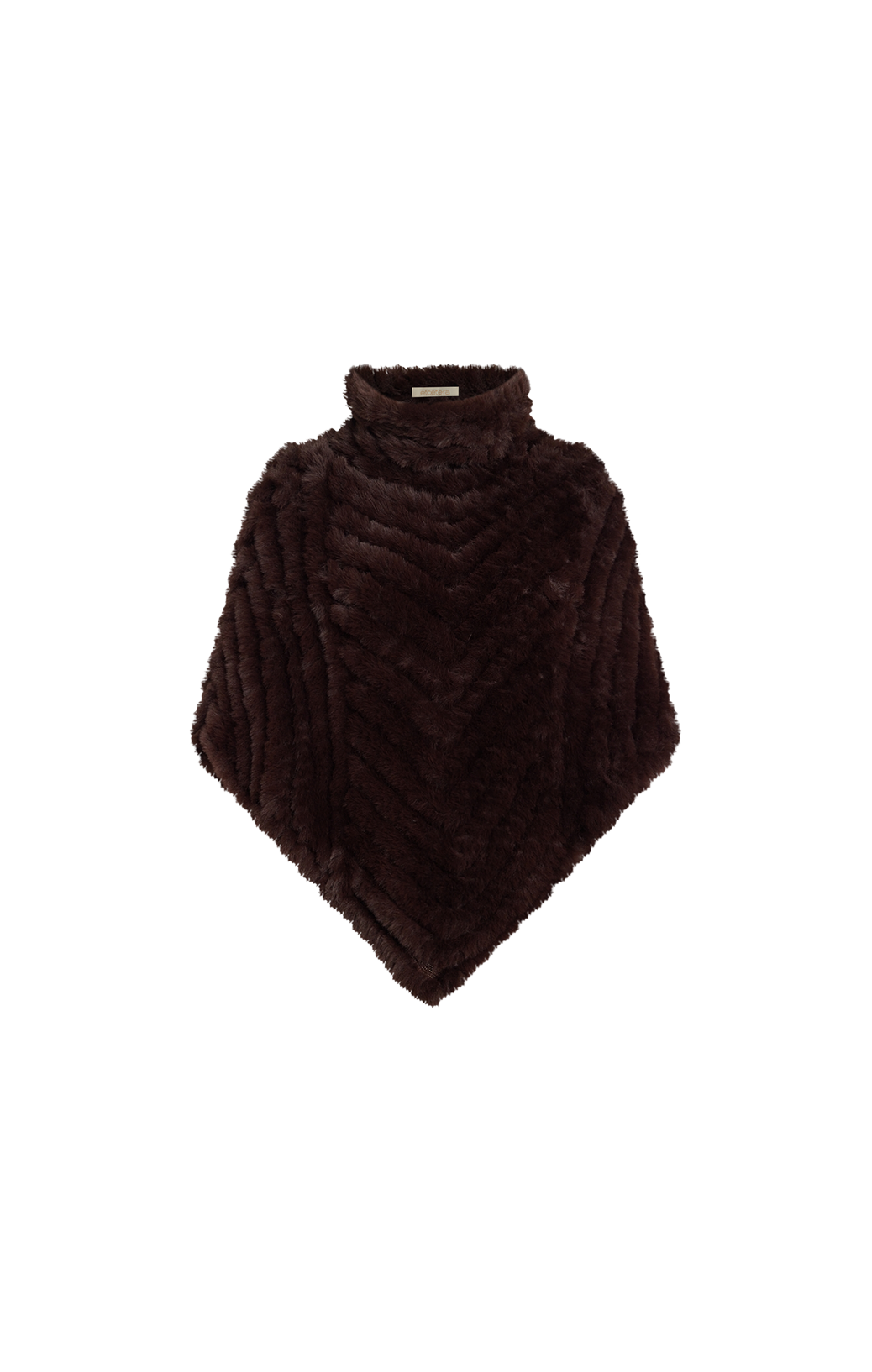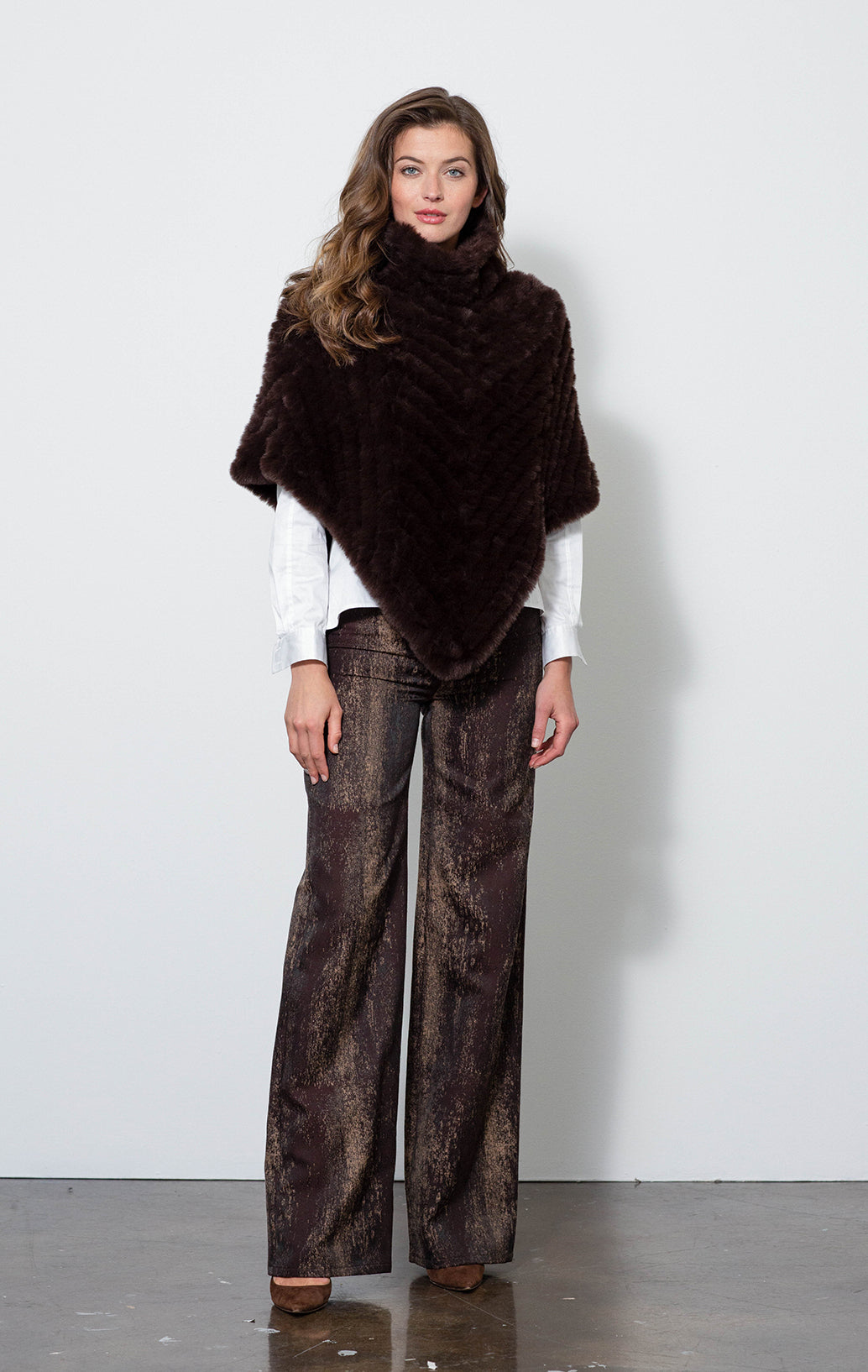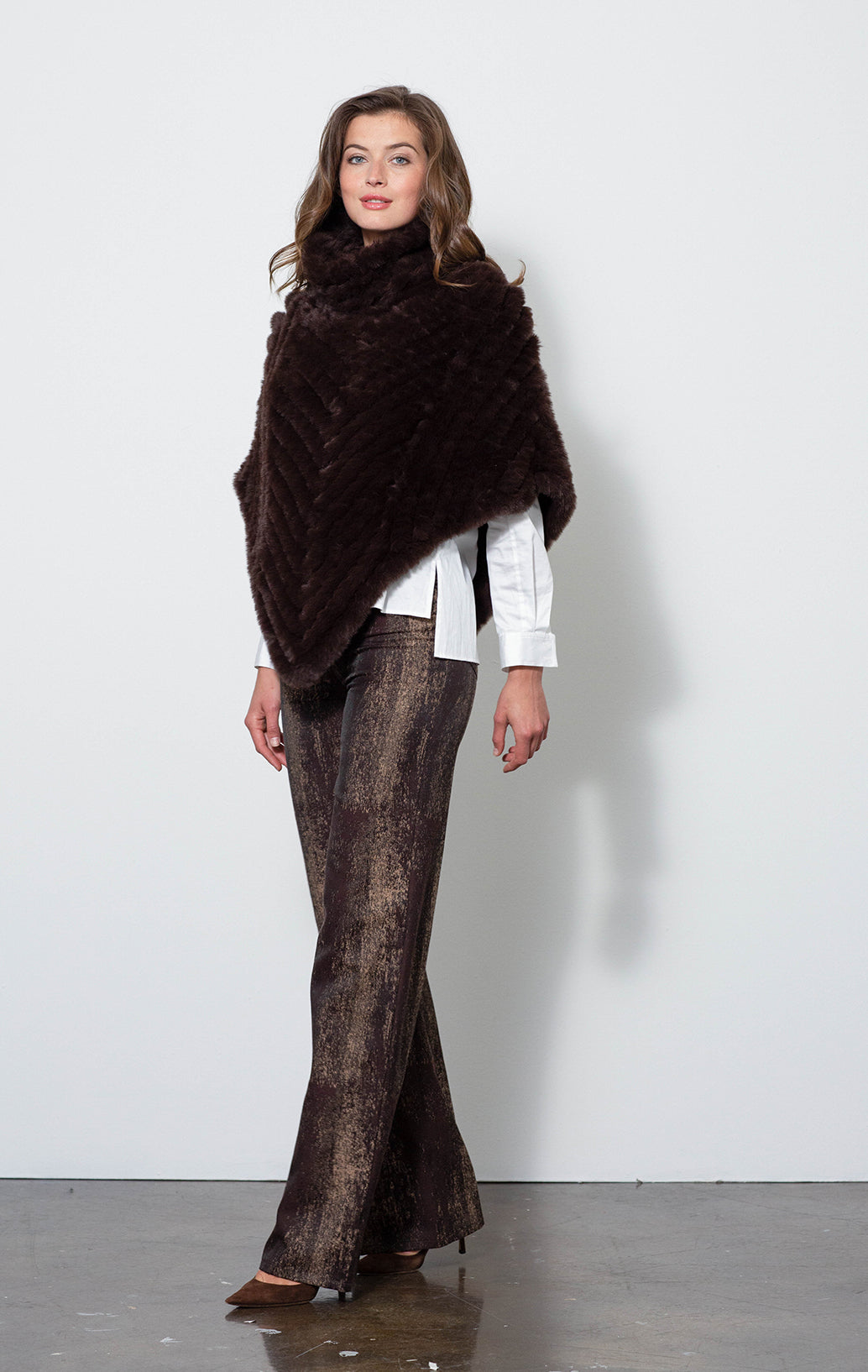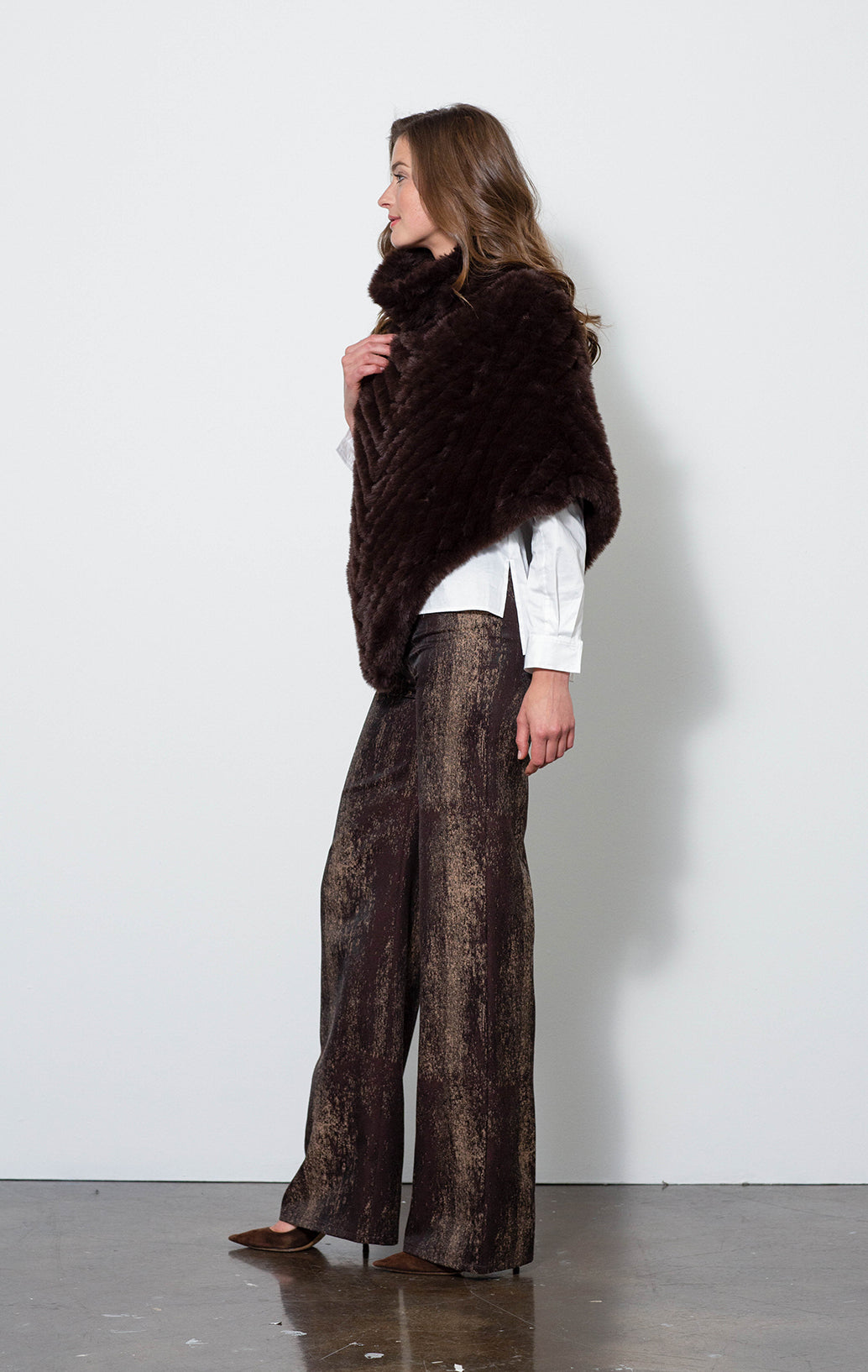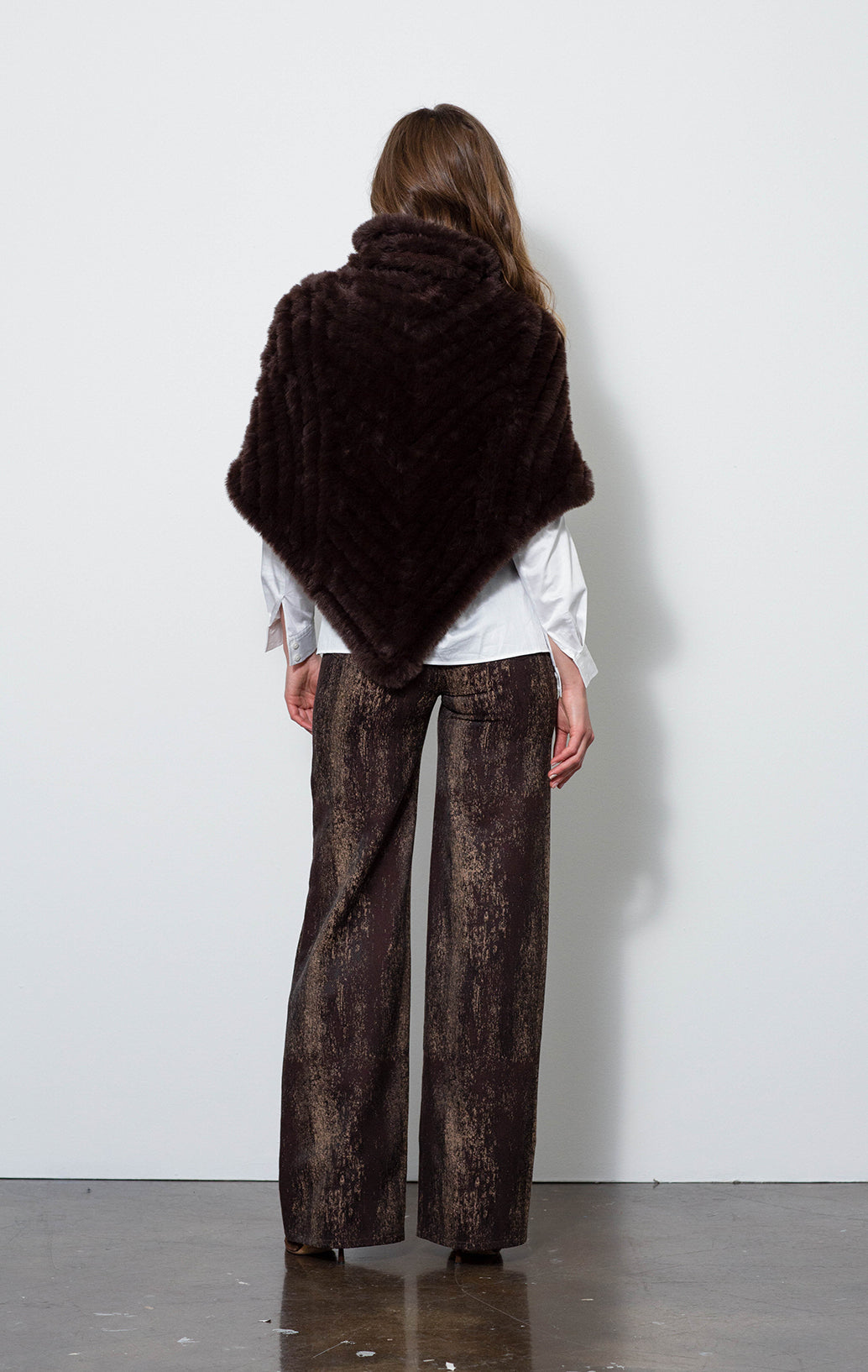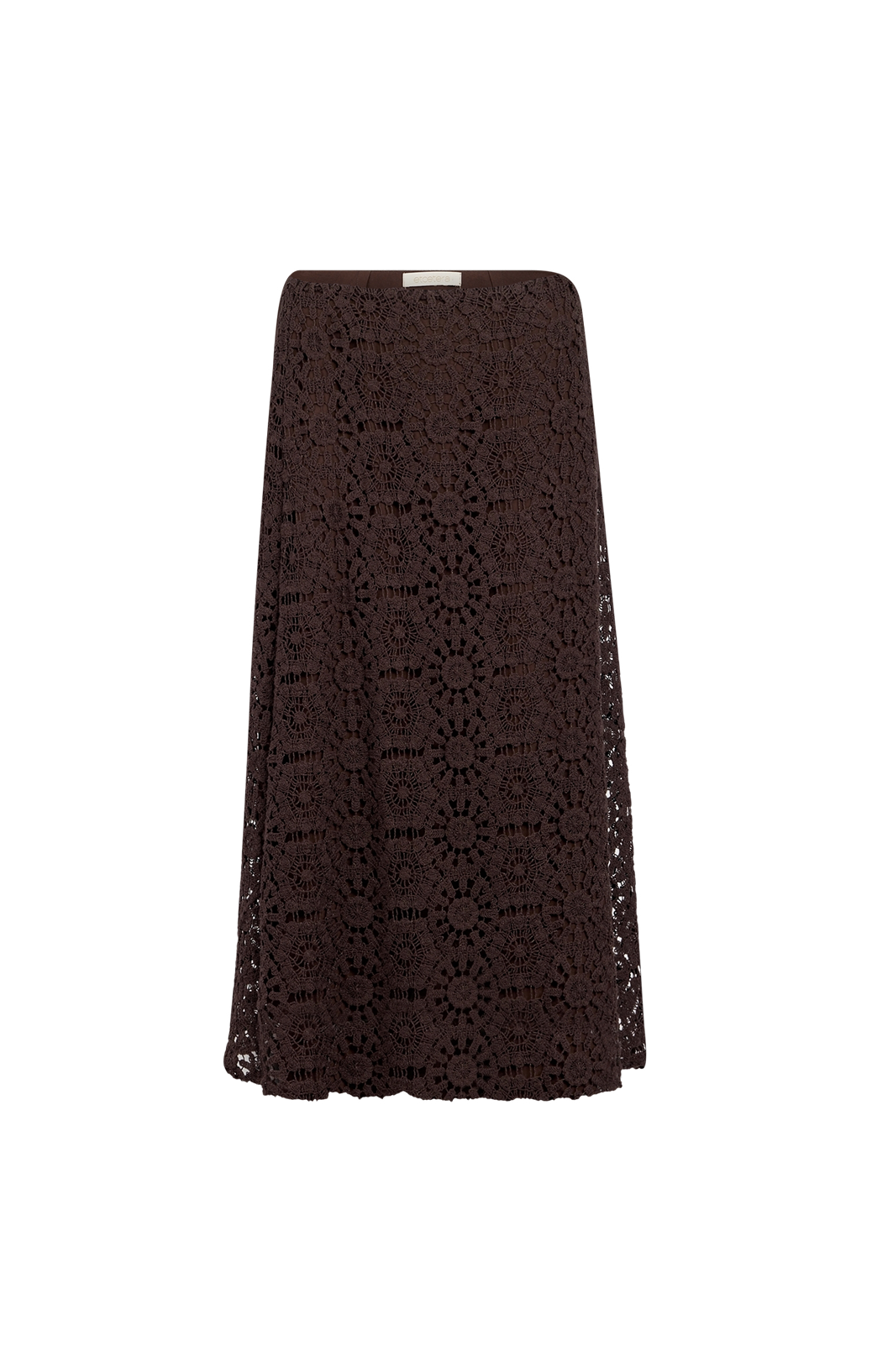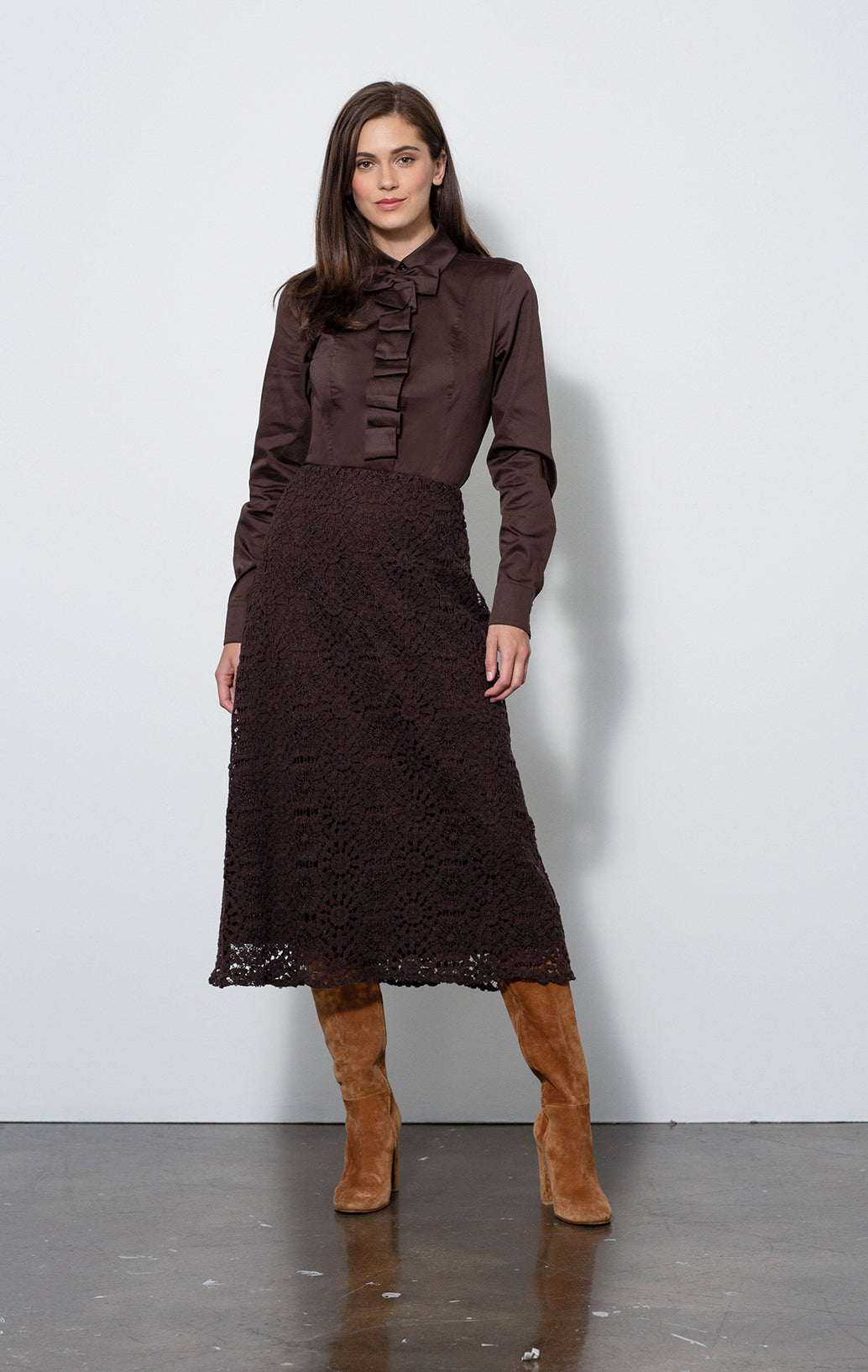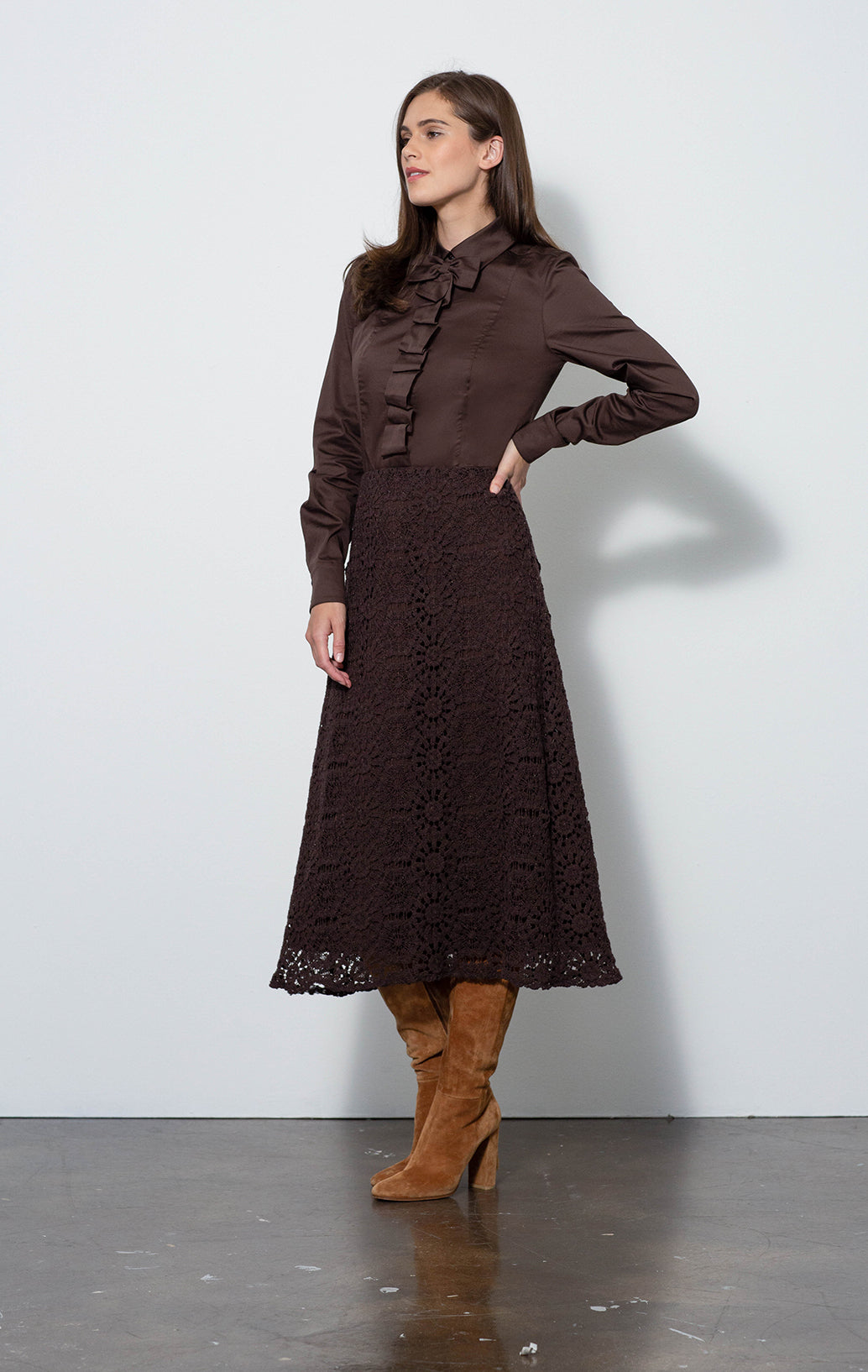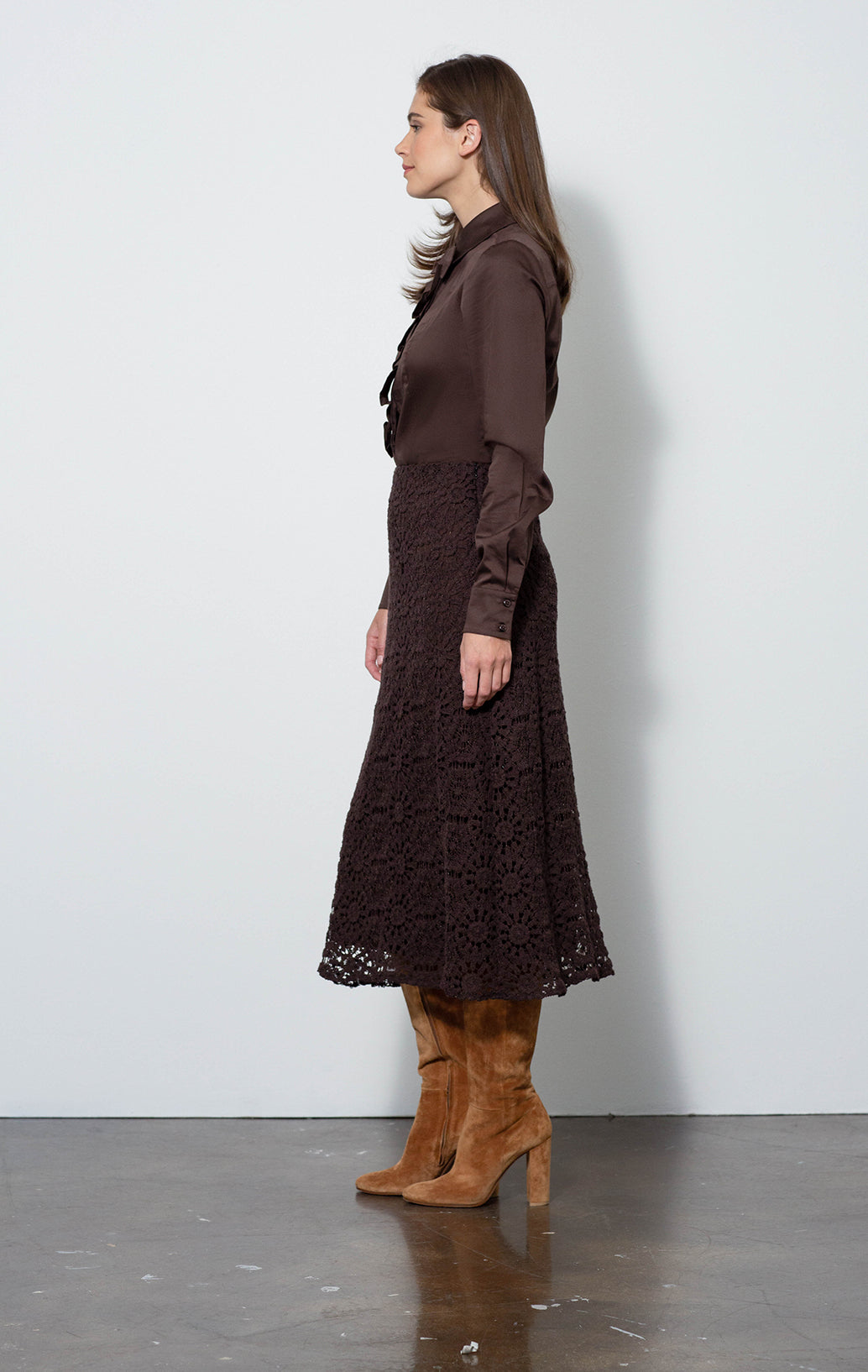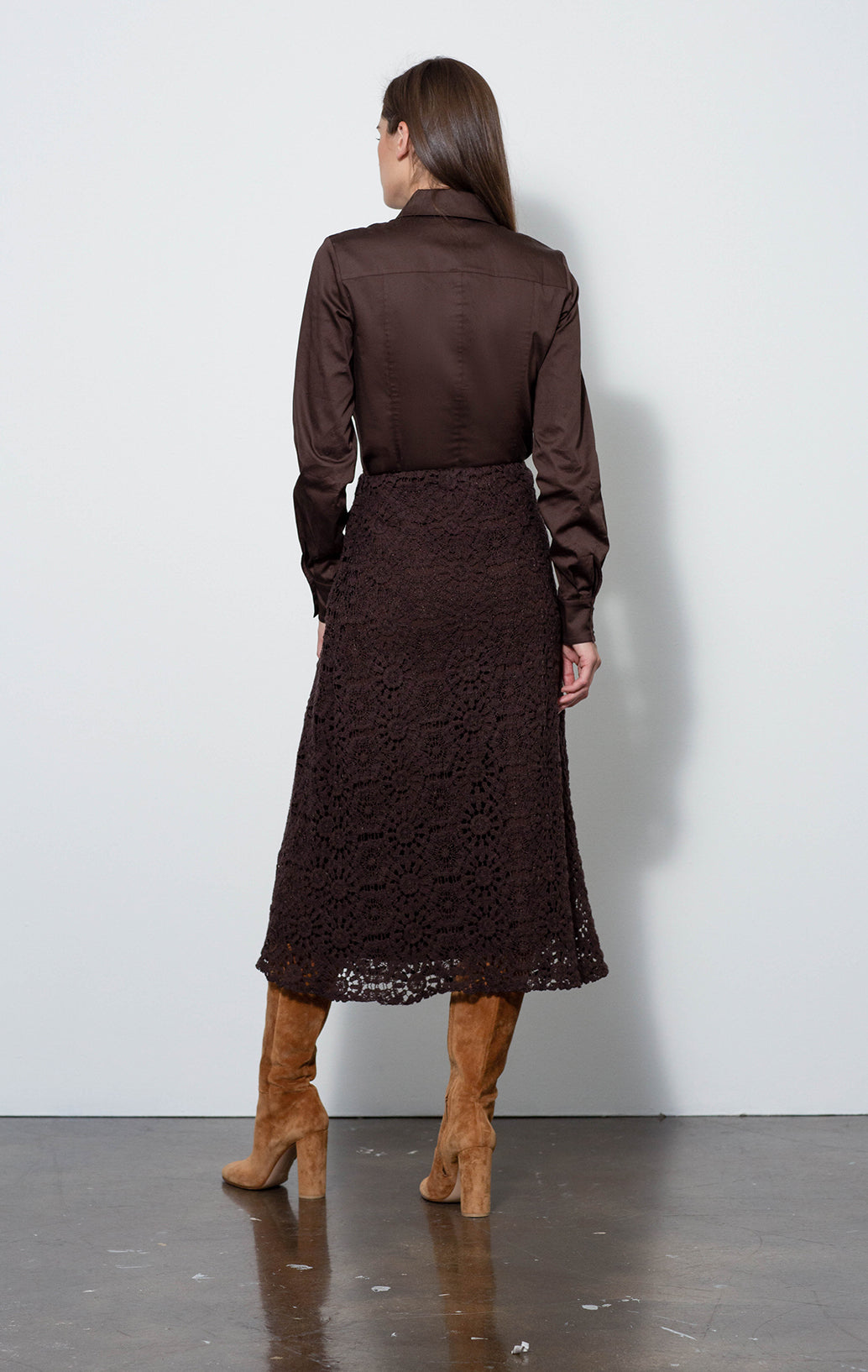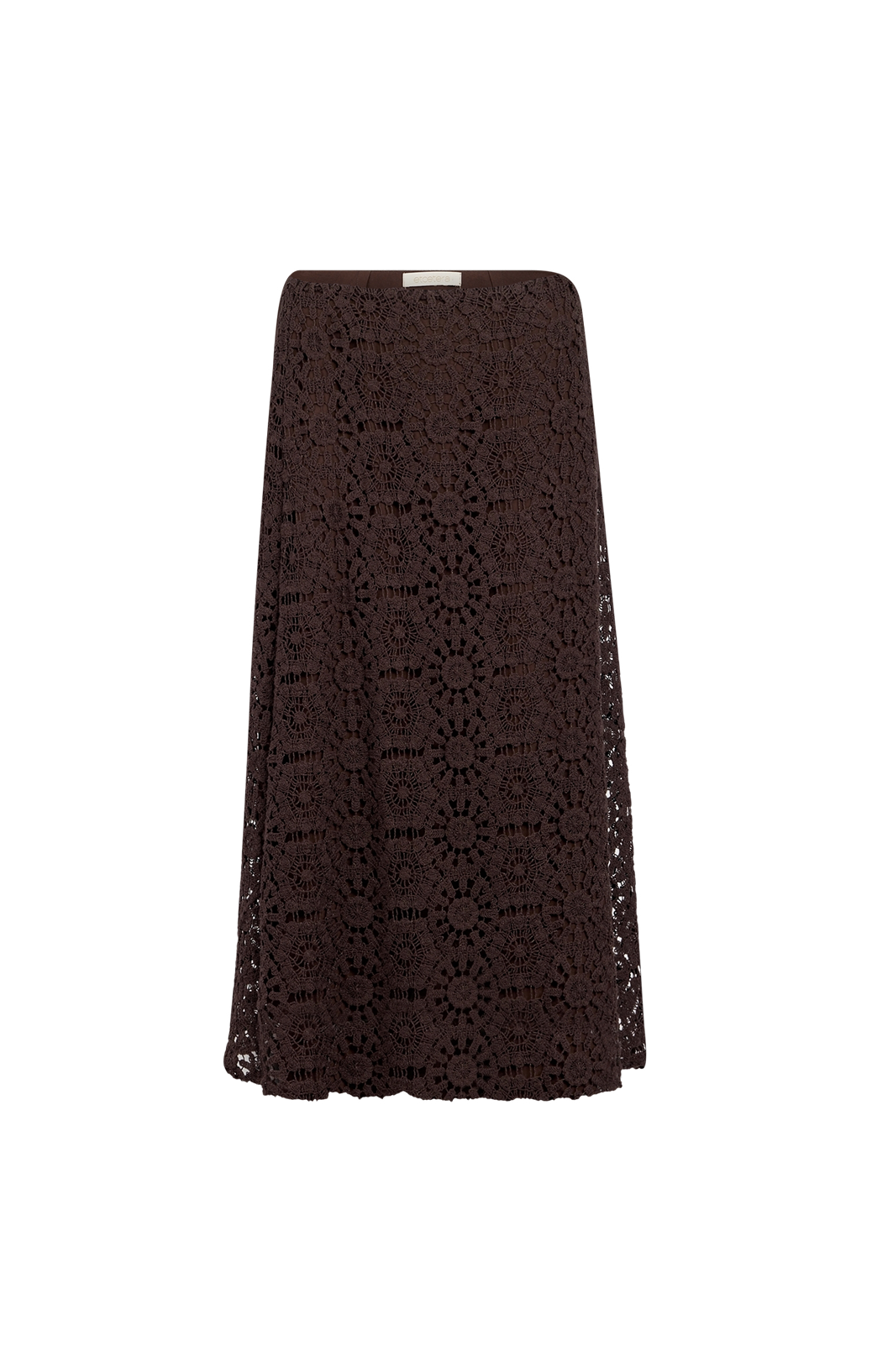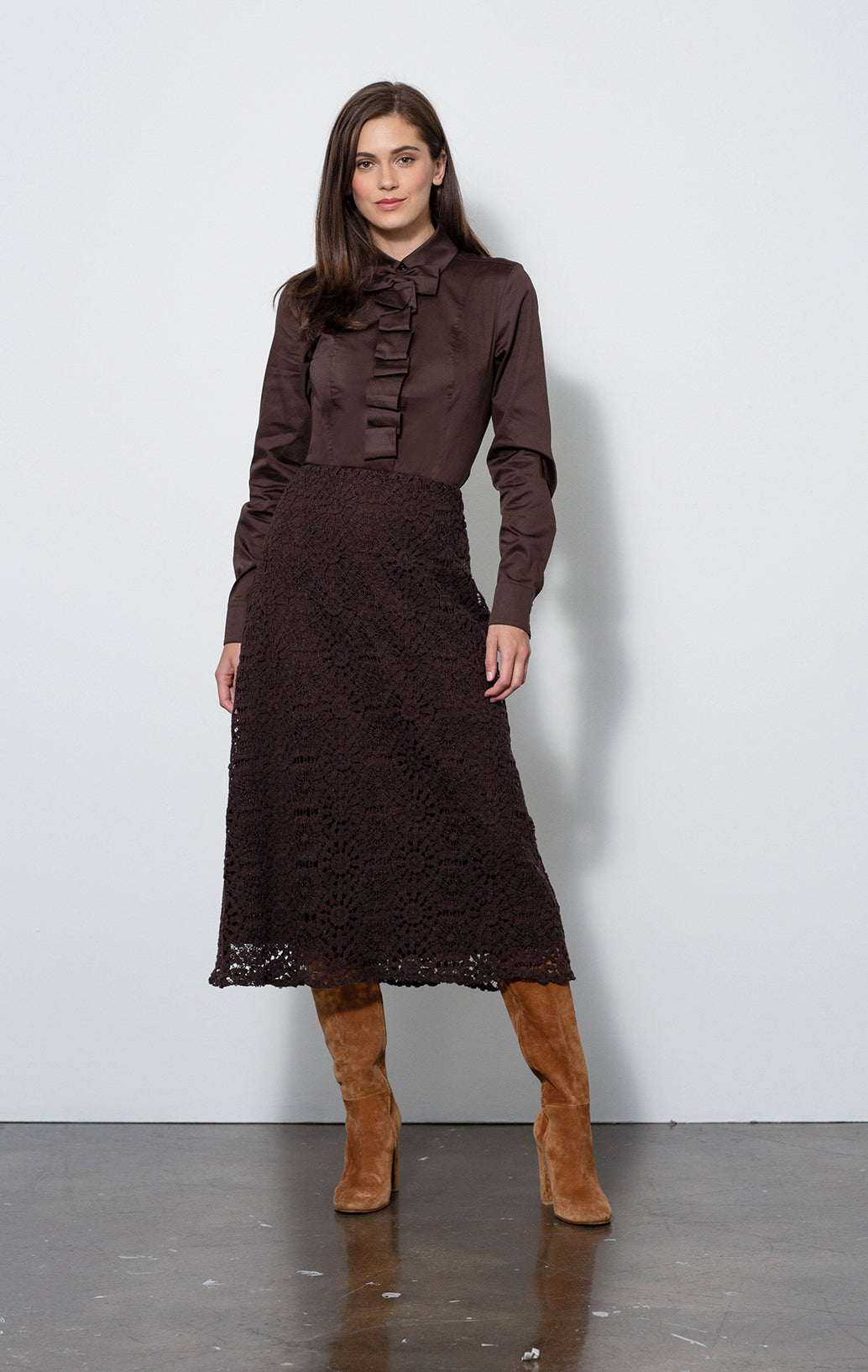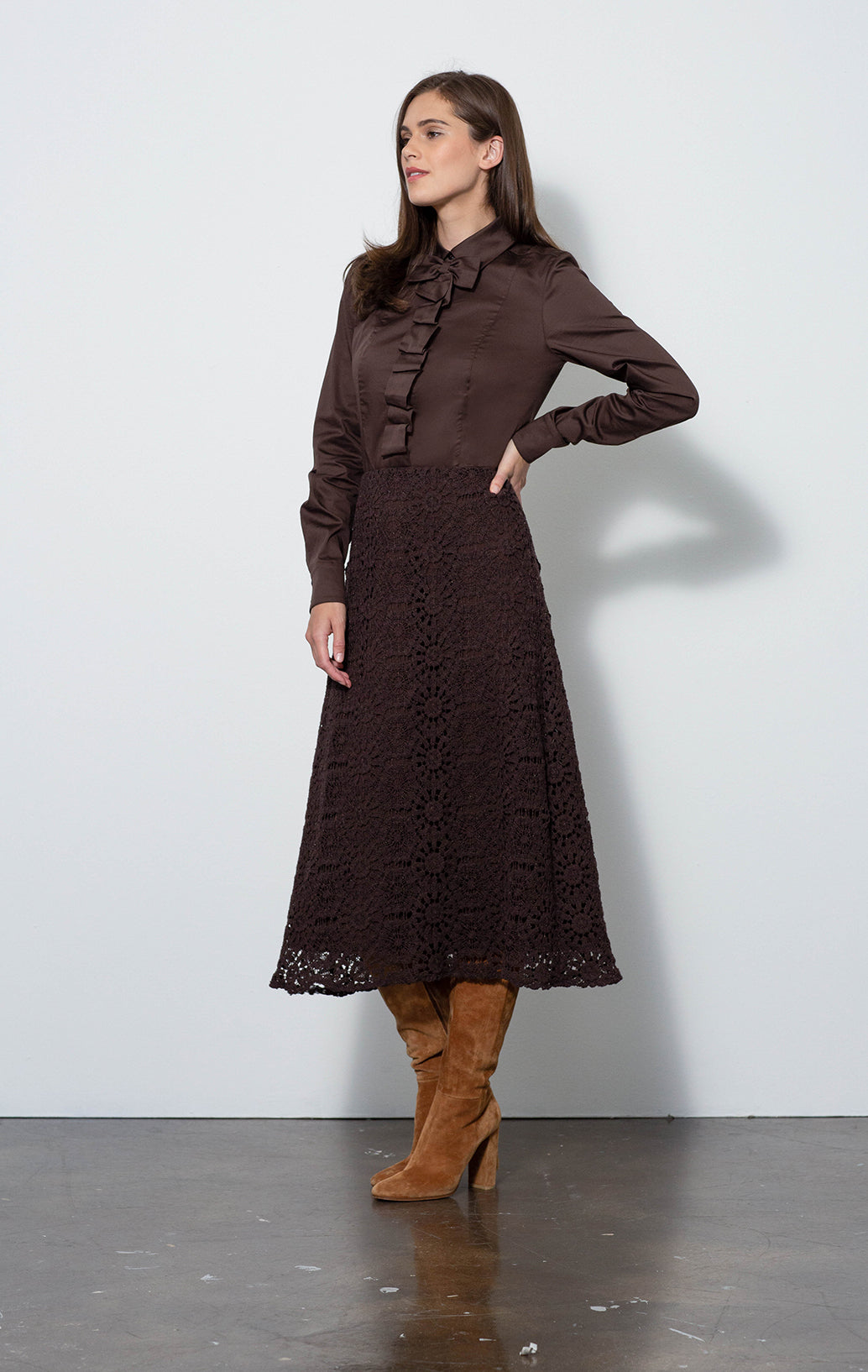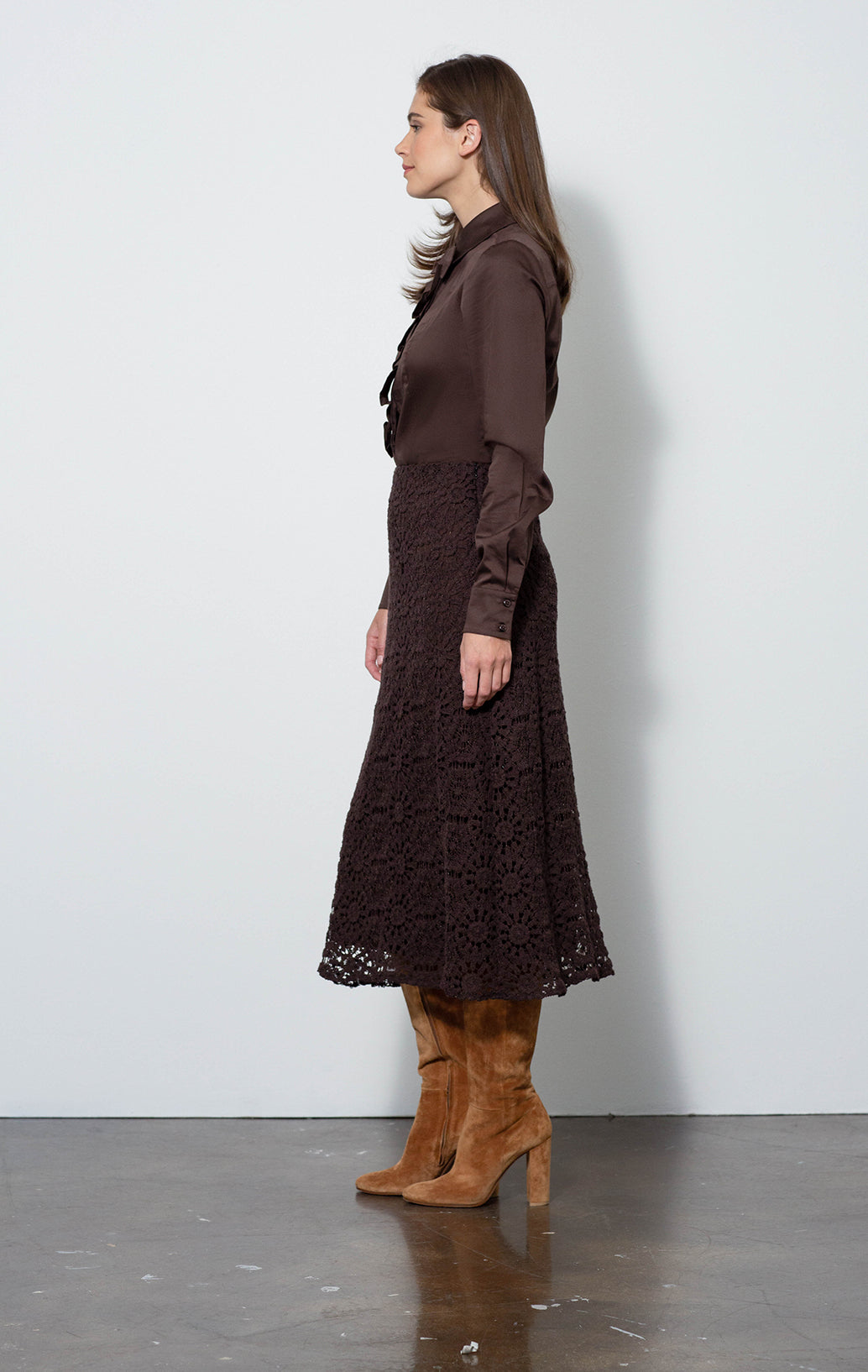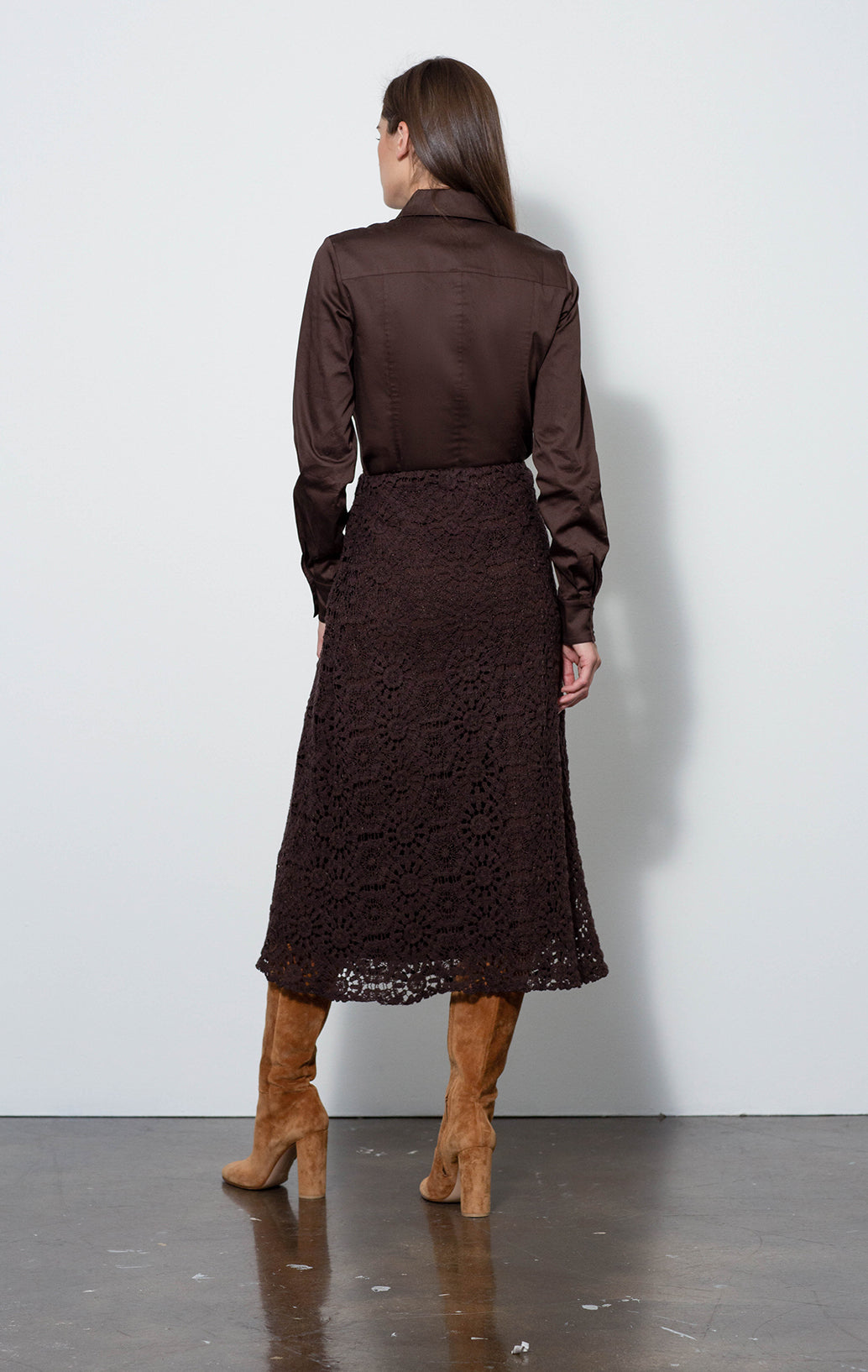 CROCHET

Intricate Knots of Elegance

This sensational skirt has it all: dreamy, macrame lace; an A-line silhouette for every strut; and maxi-length style for fall. The deluxe web of circle-pattern will leave everyone mesmerized!
Get The Look
BREEZE

A Little Sparkle of Magic

Cozy and carefree, this hoodie jacket is as comfy as it is chic! With a relaxed fit and jersey stitch, you'll be sparkling all night in all-over sequins!
Get The Look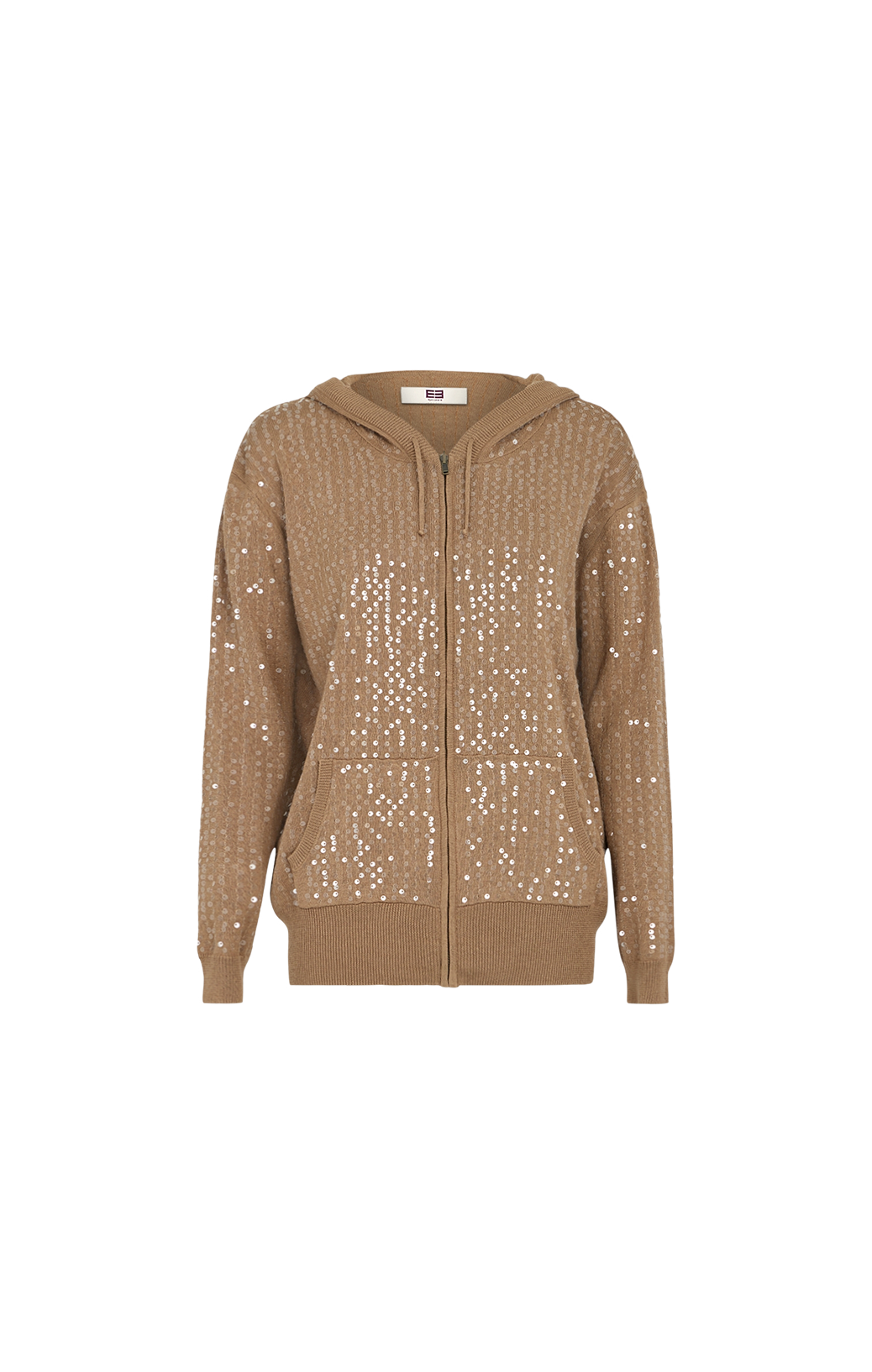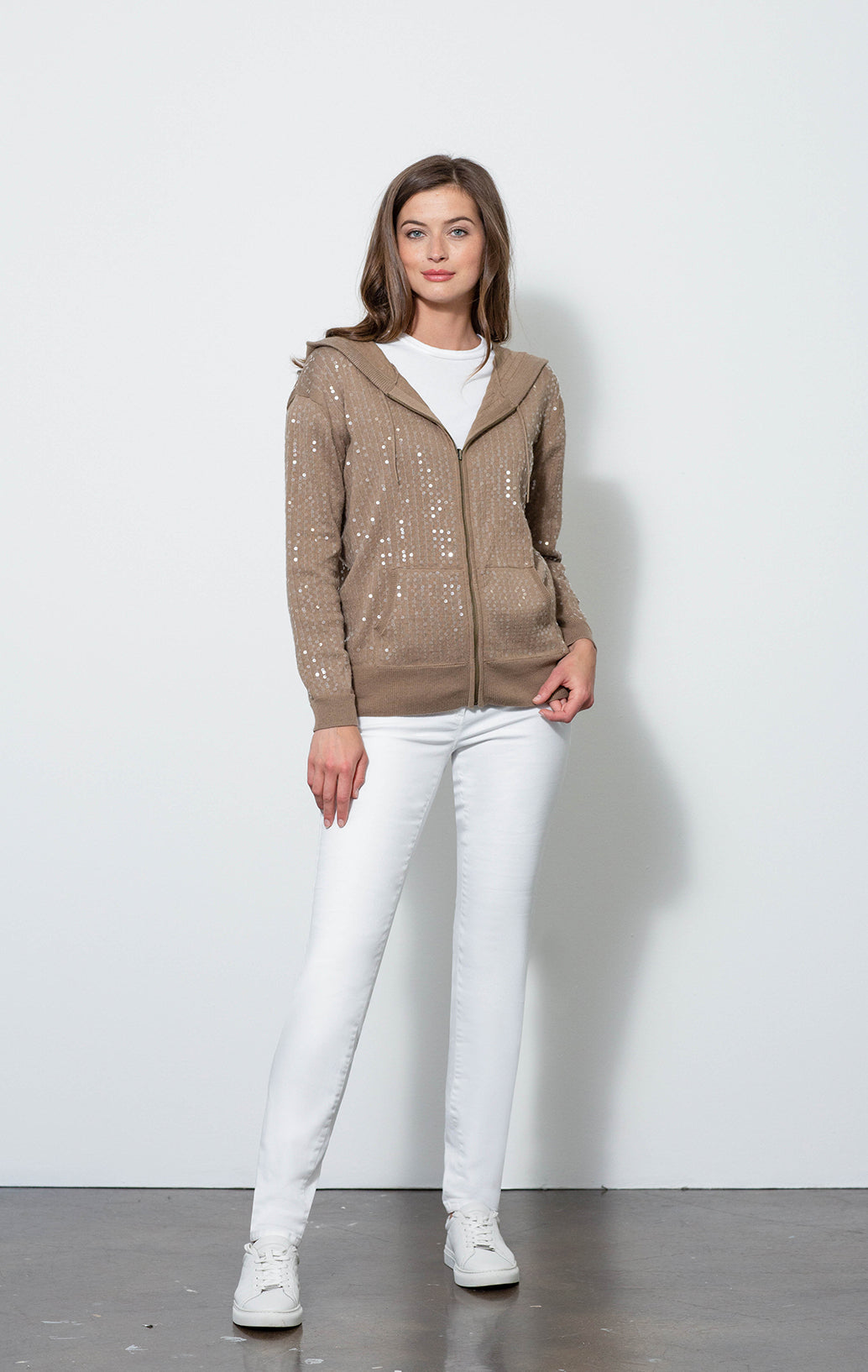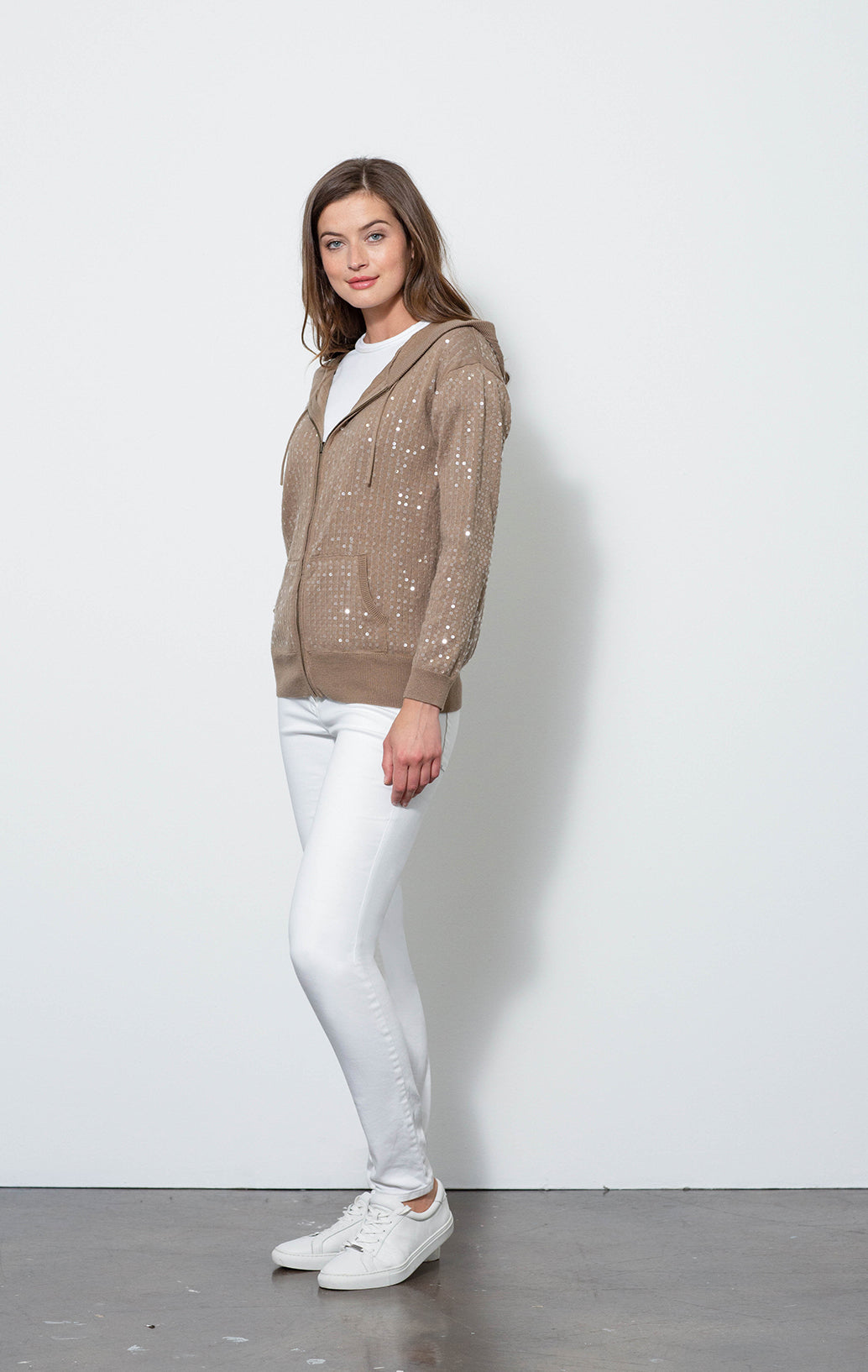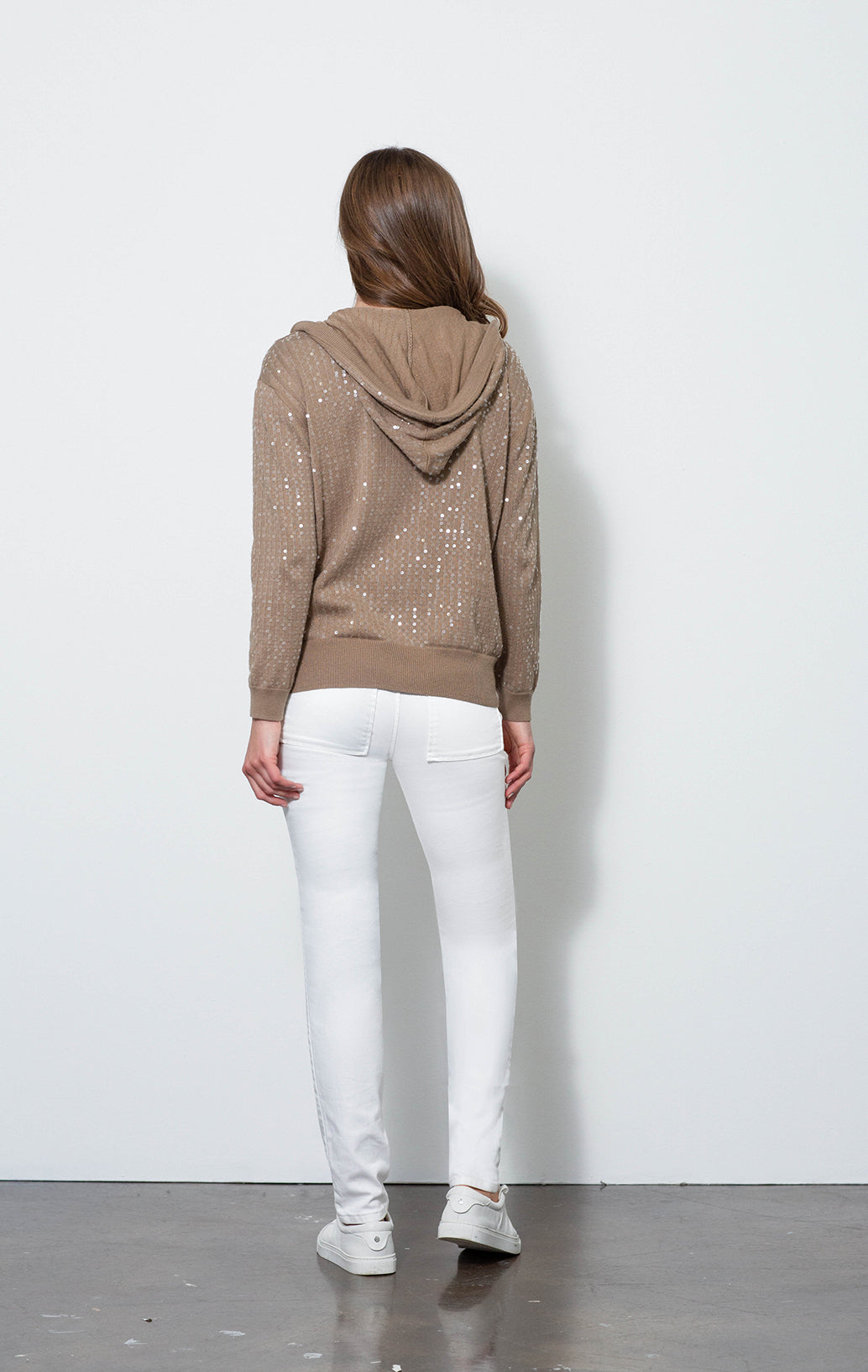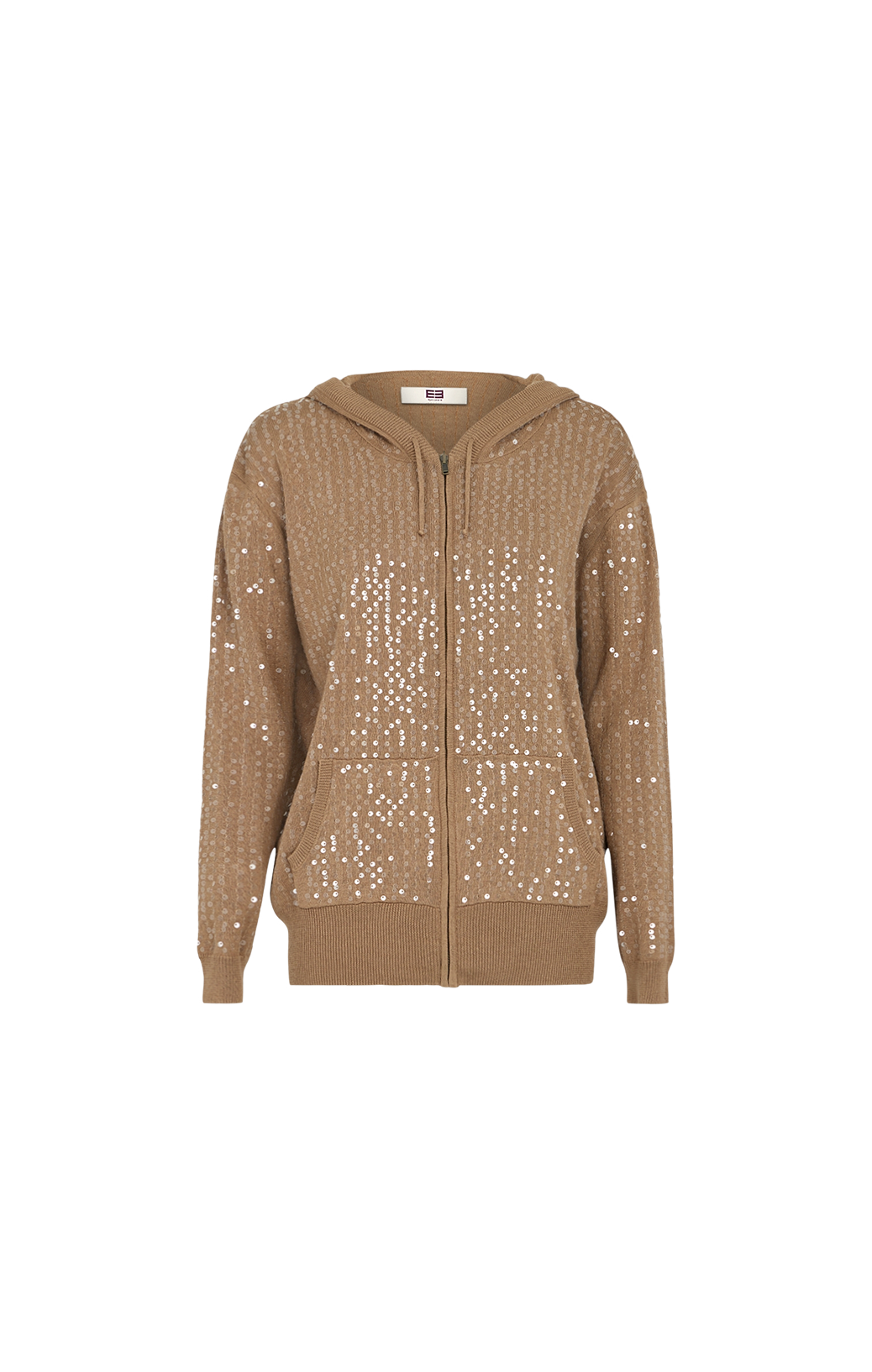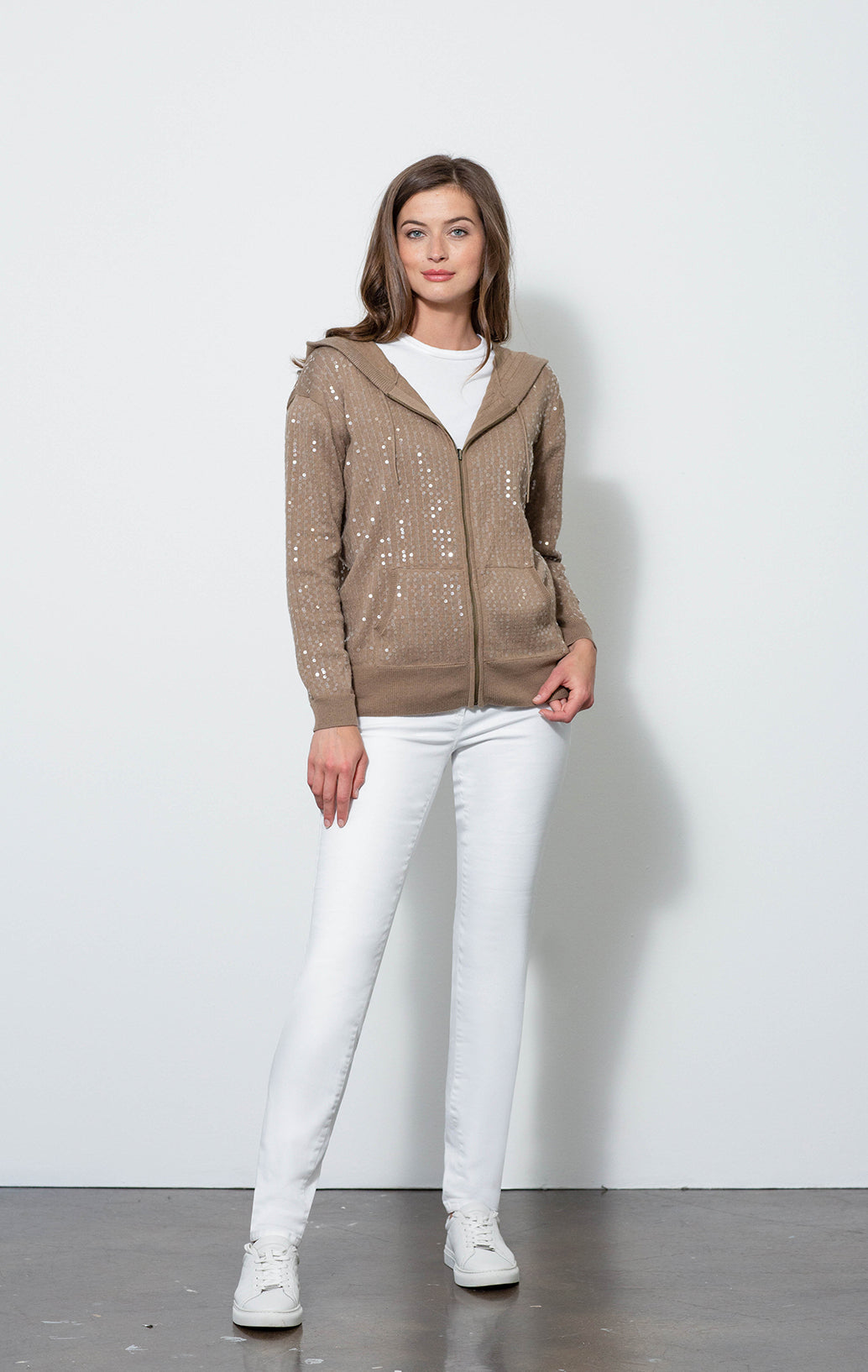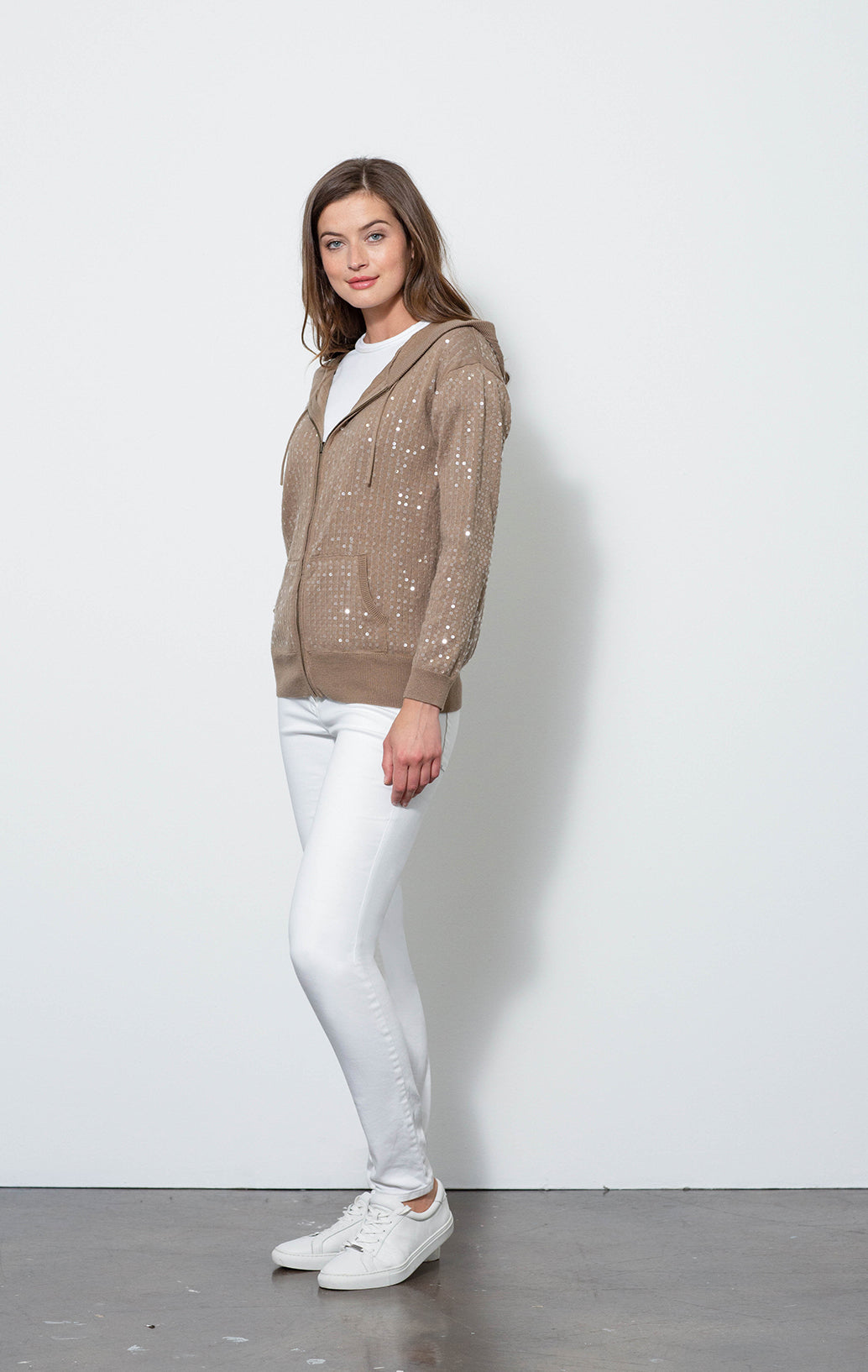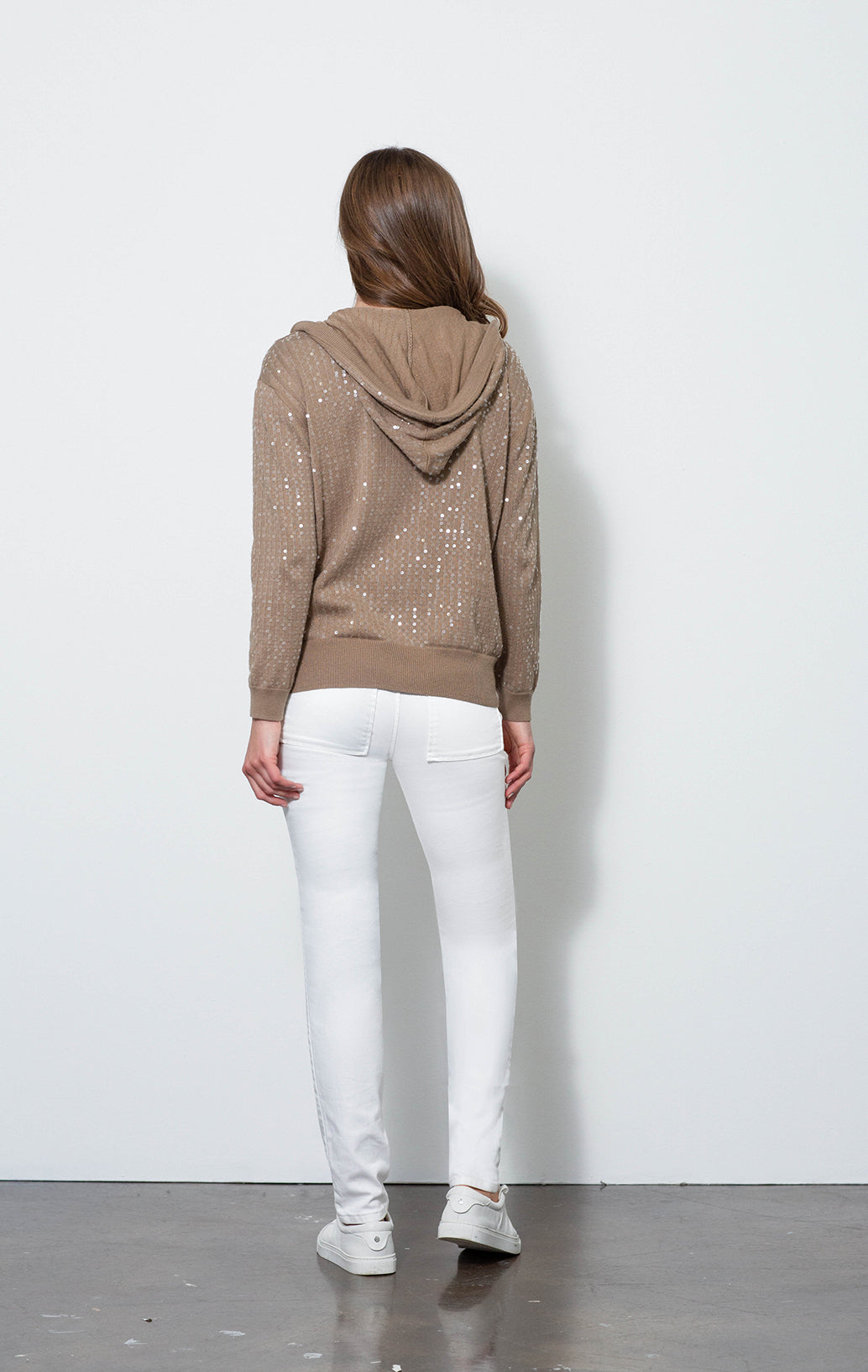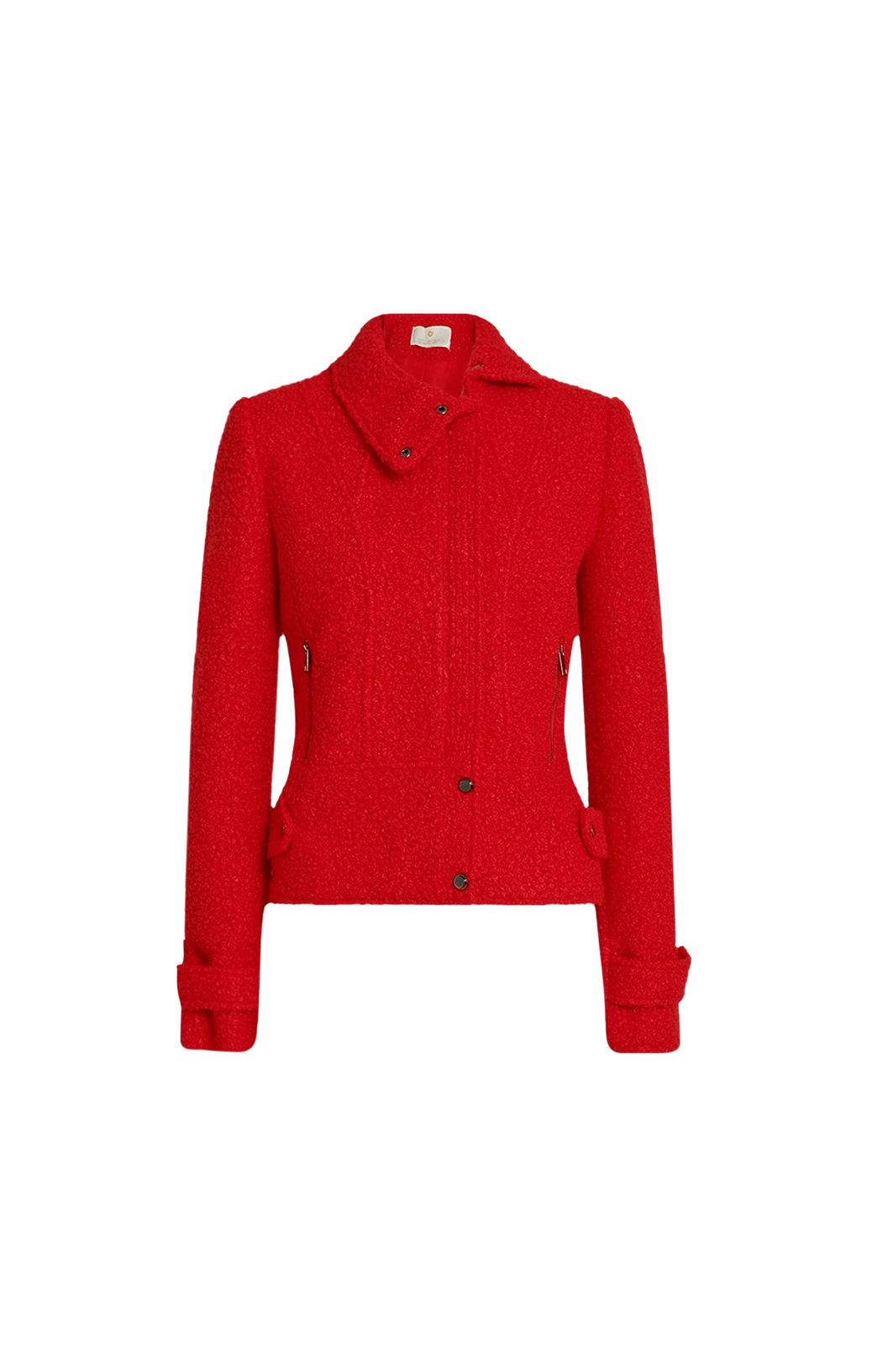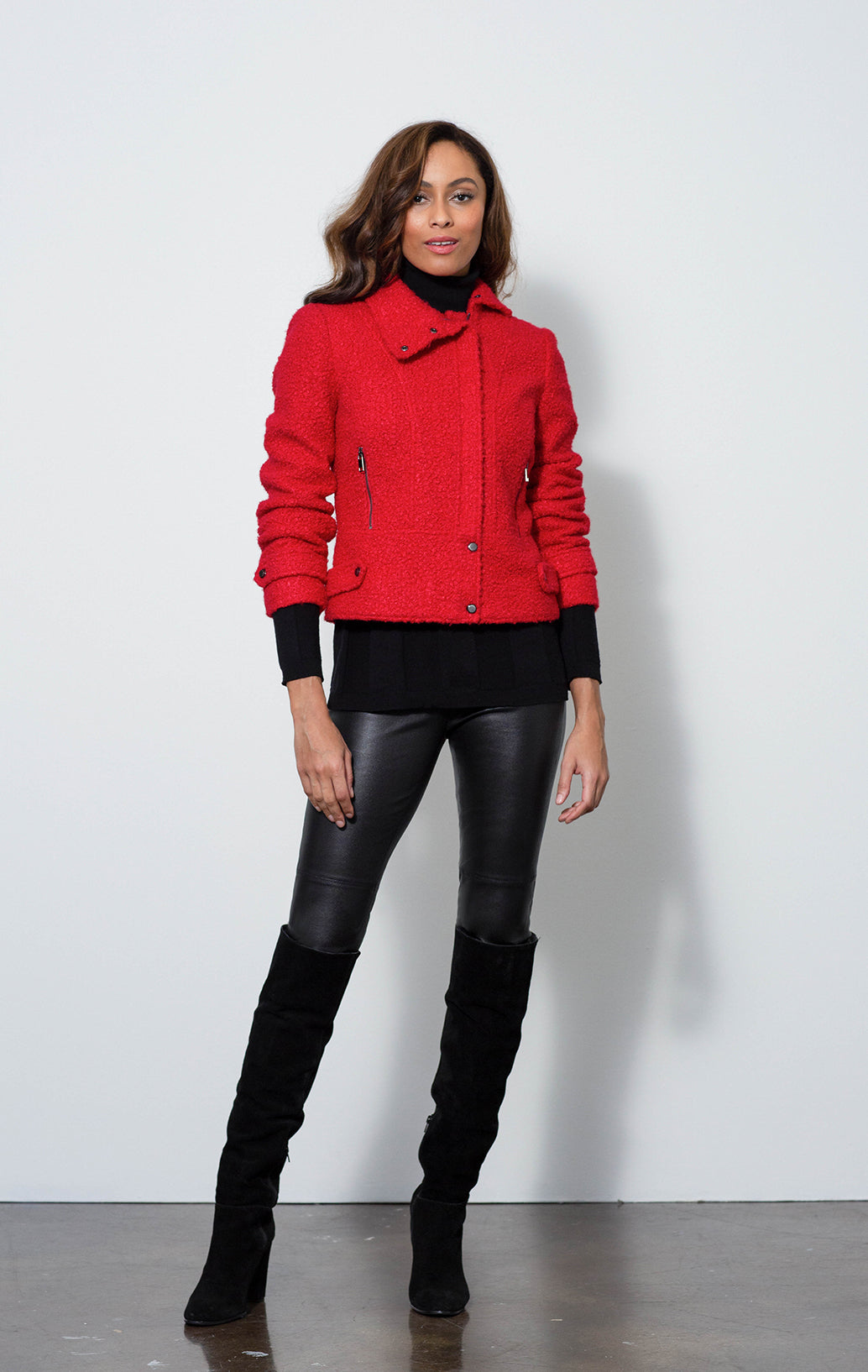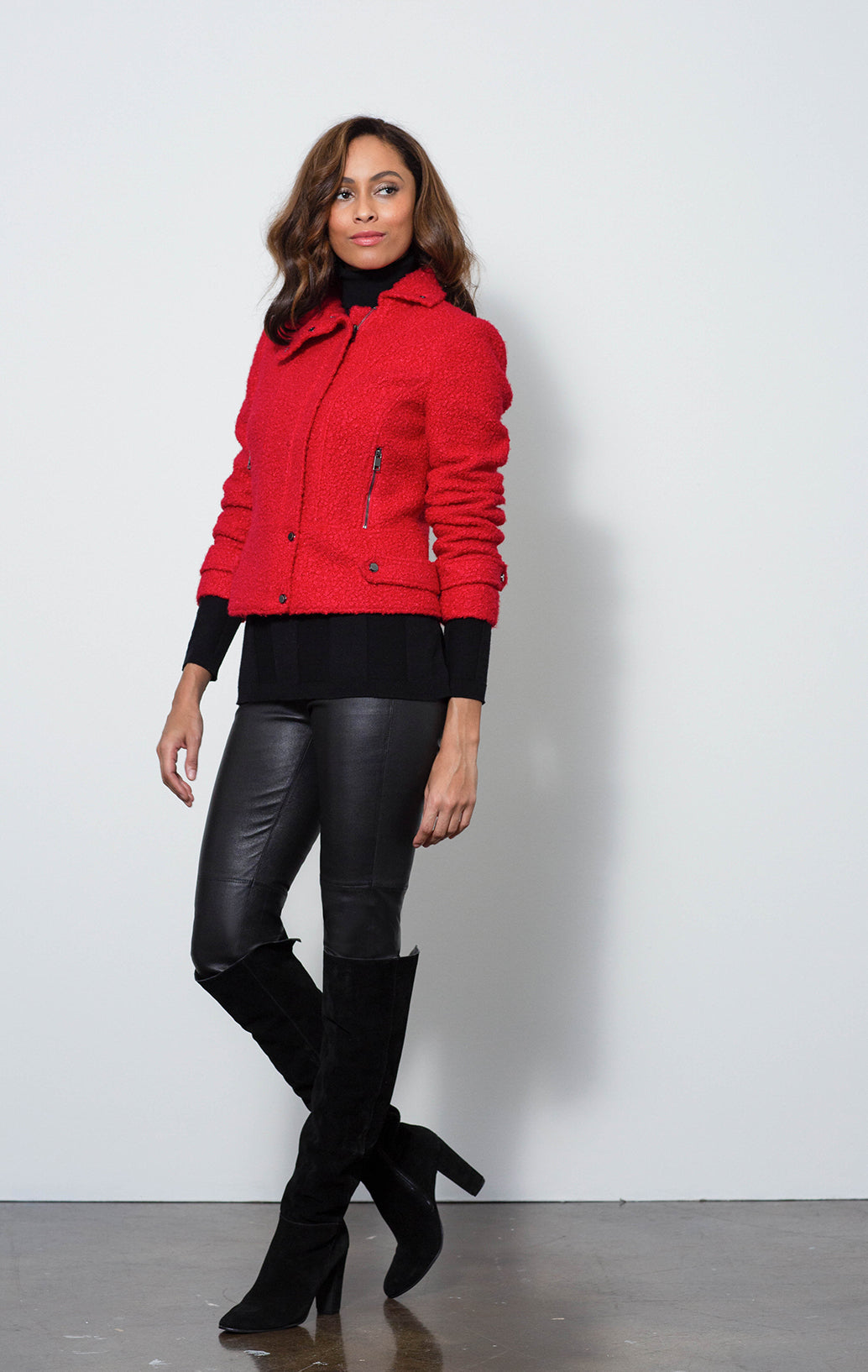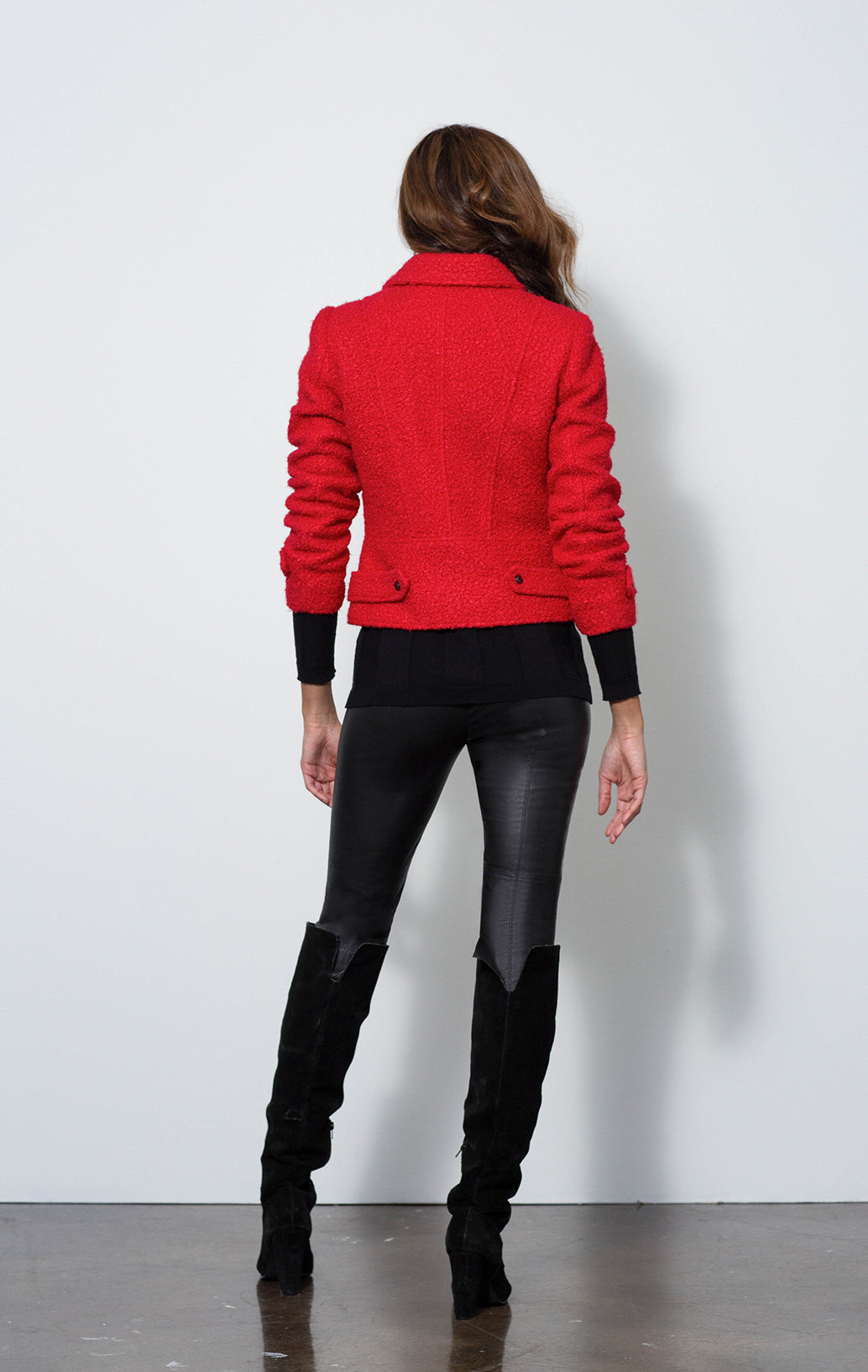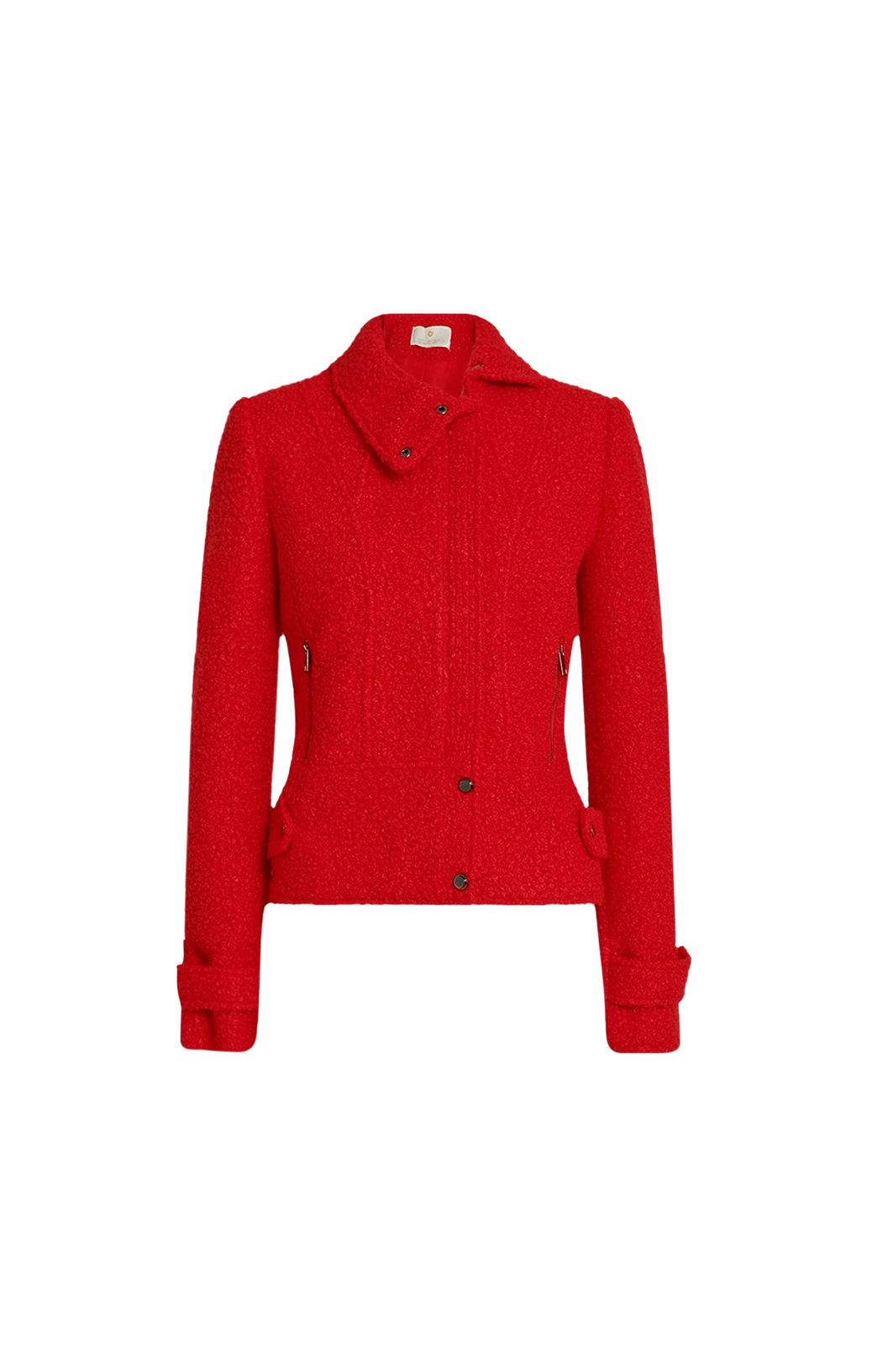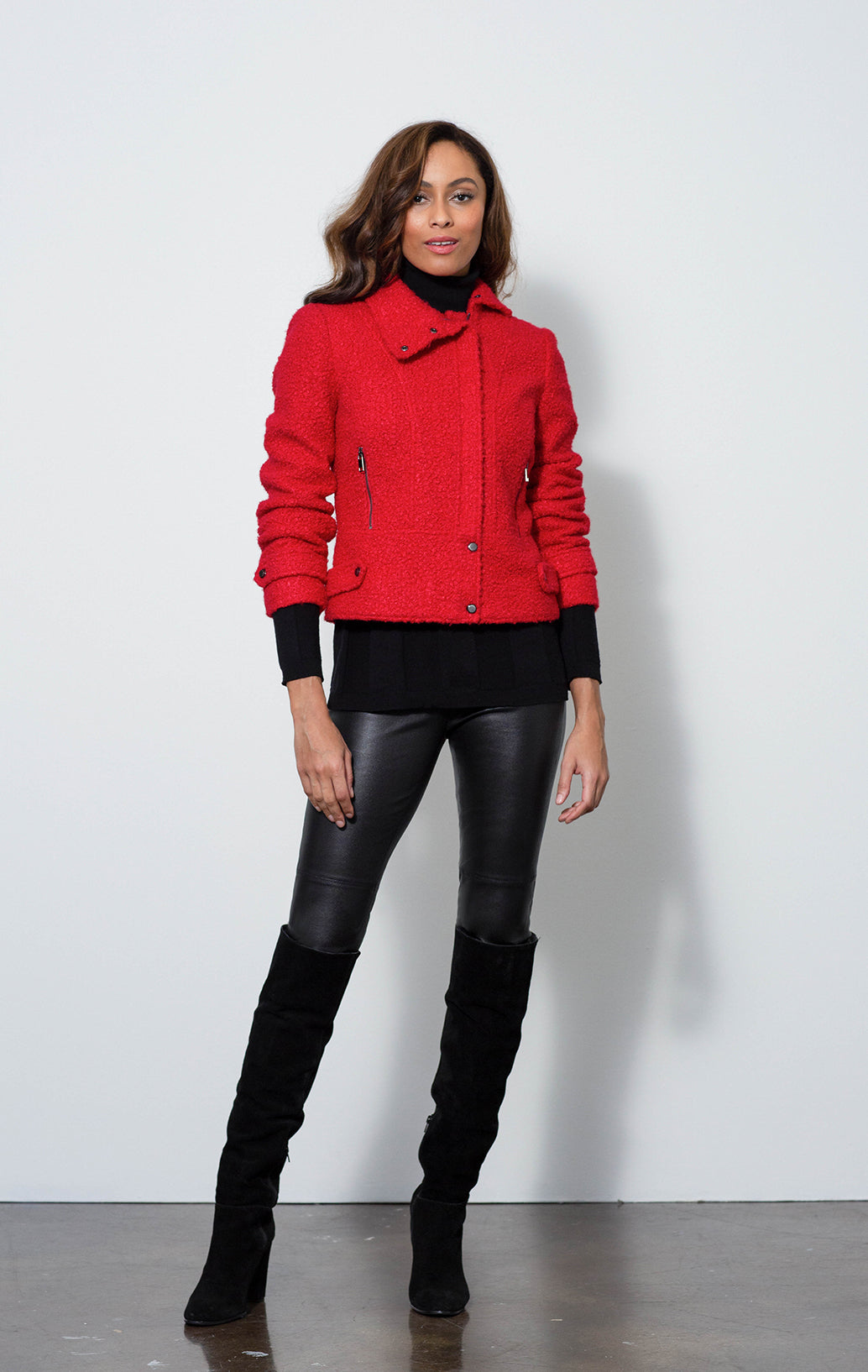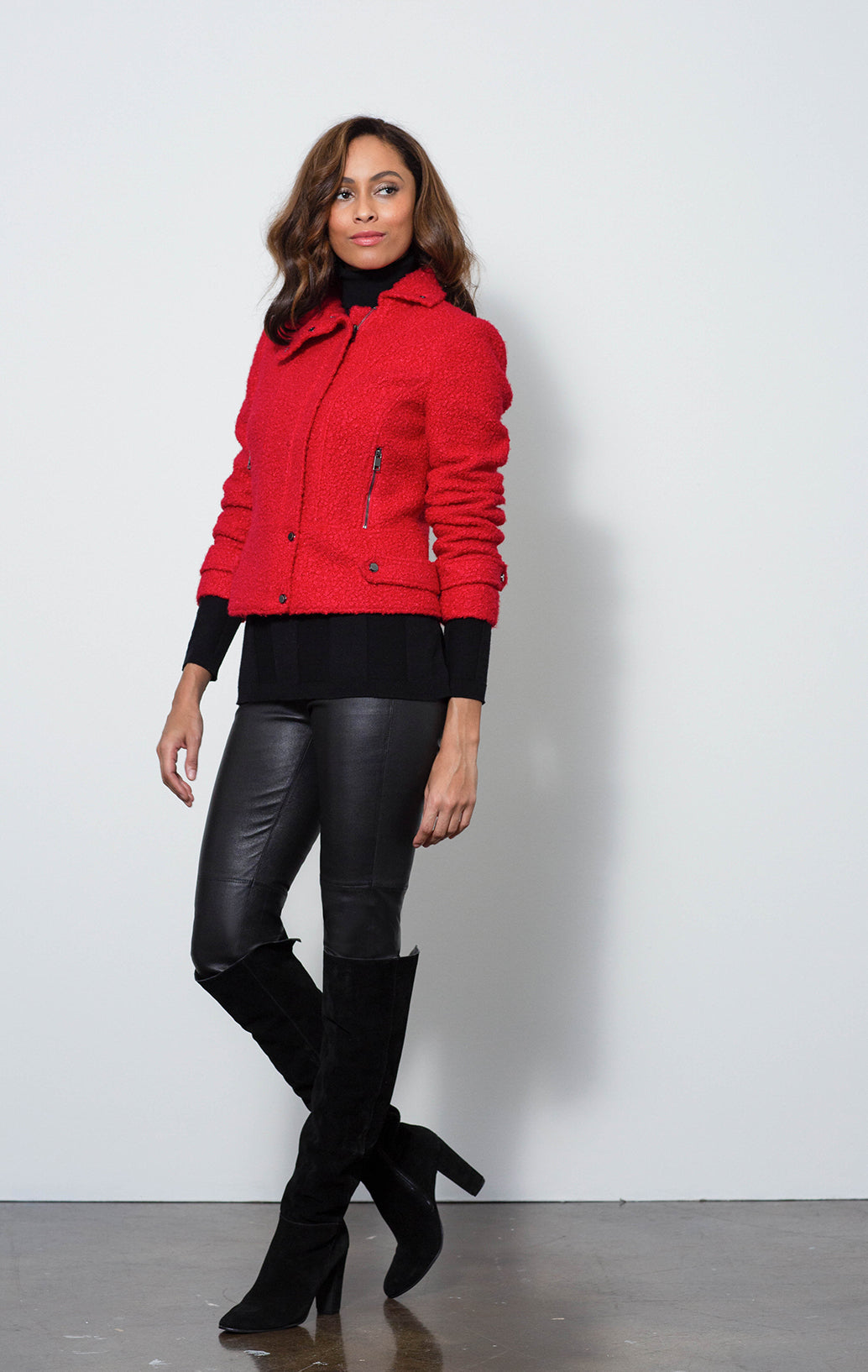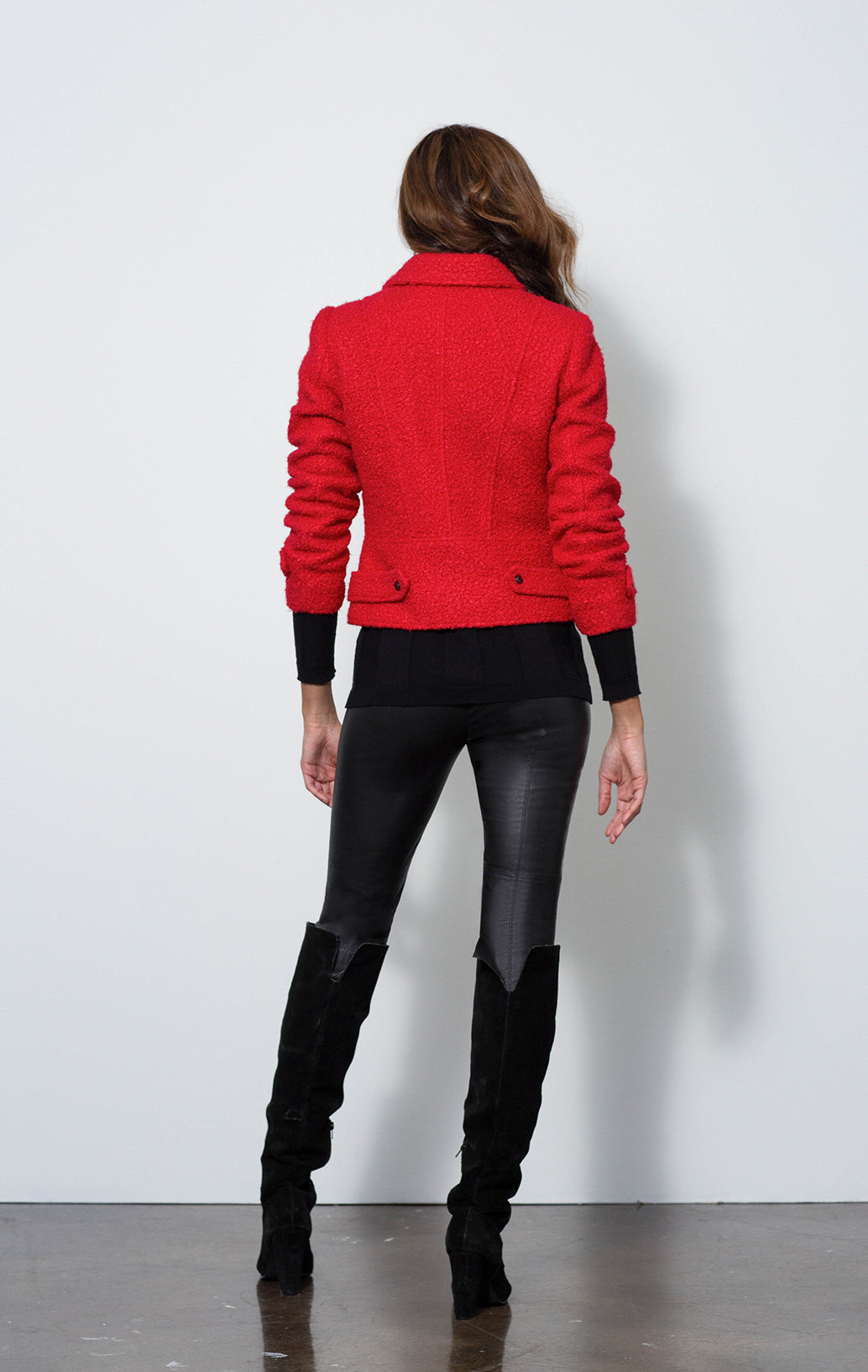 BOUCLE

Soft & Cozy as A Cloud

This fancy moto jacket takes the trend up a notch with its luxurious texture. Experience the warmth of the Barbados cherry Spanish boucle tweed fabric. This piece is made extra sophisticated with a trapunto placket and glimmering gunmetal hardware.
Get The Look
REVERSE

Twice The Style, Double The Fun

This reversible jacket keeps you twice as comfy during the chillier months. One side is soft faux-fur, the other toasty pine taffeta - so you can flip as you please!
Get The Look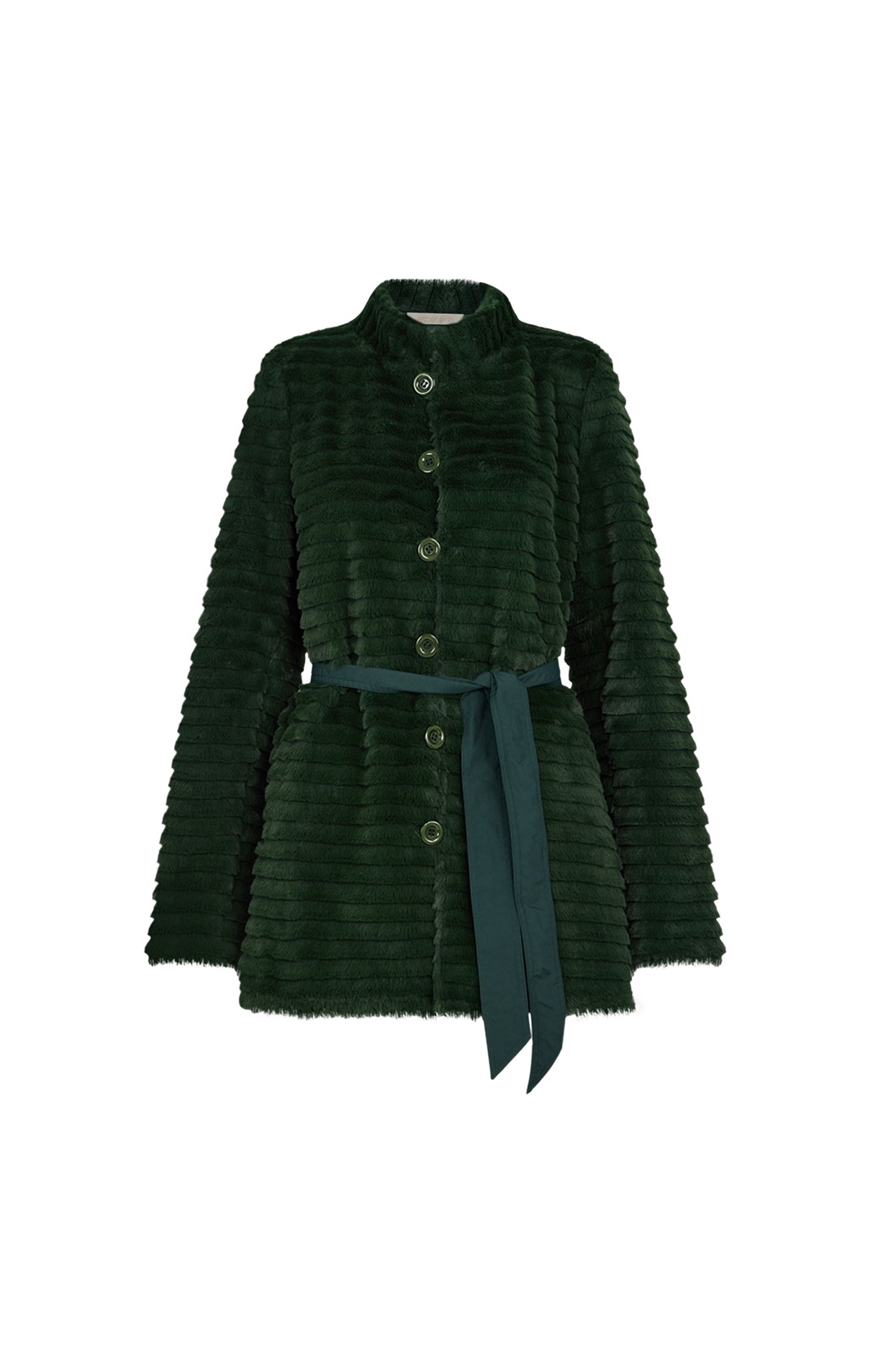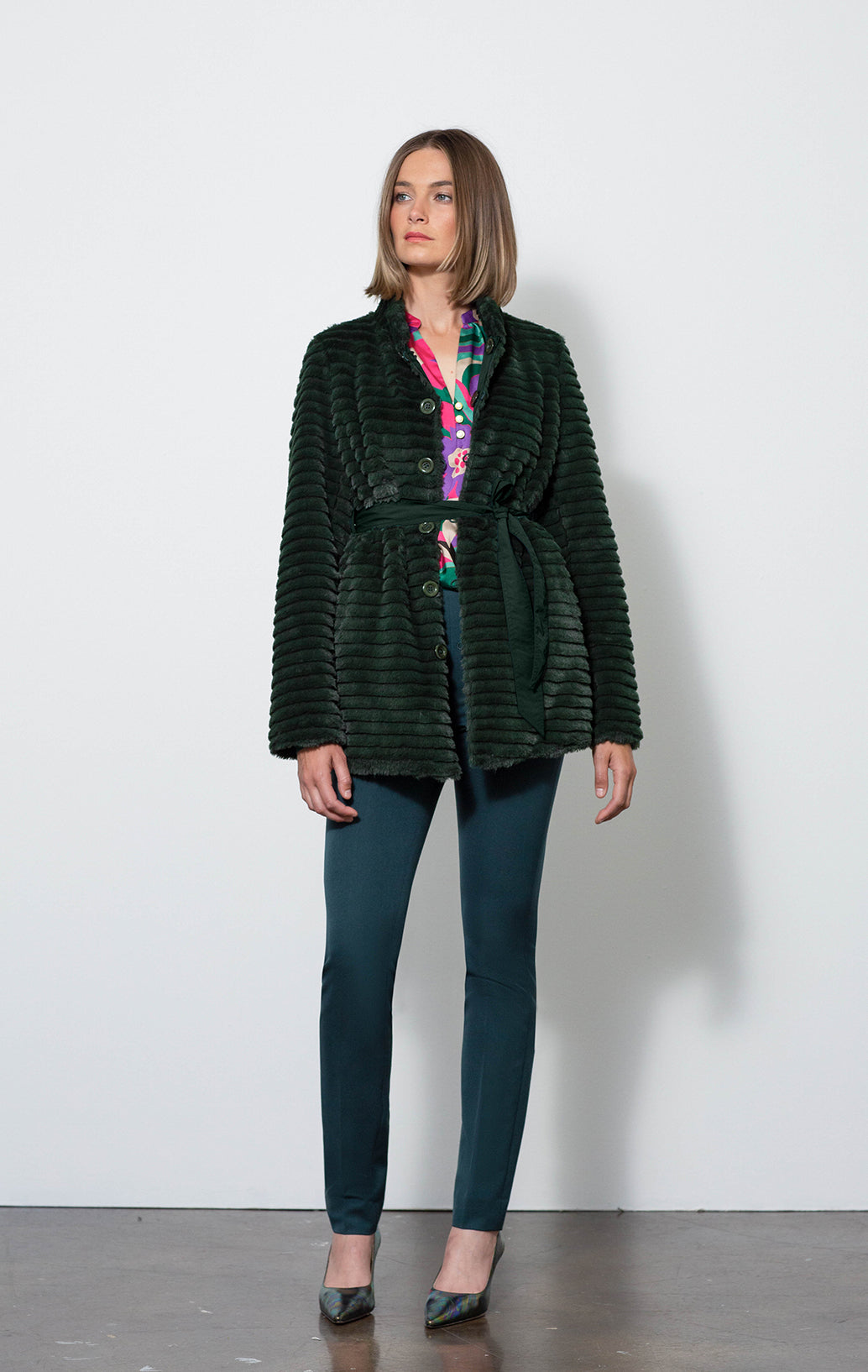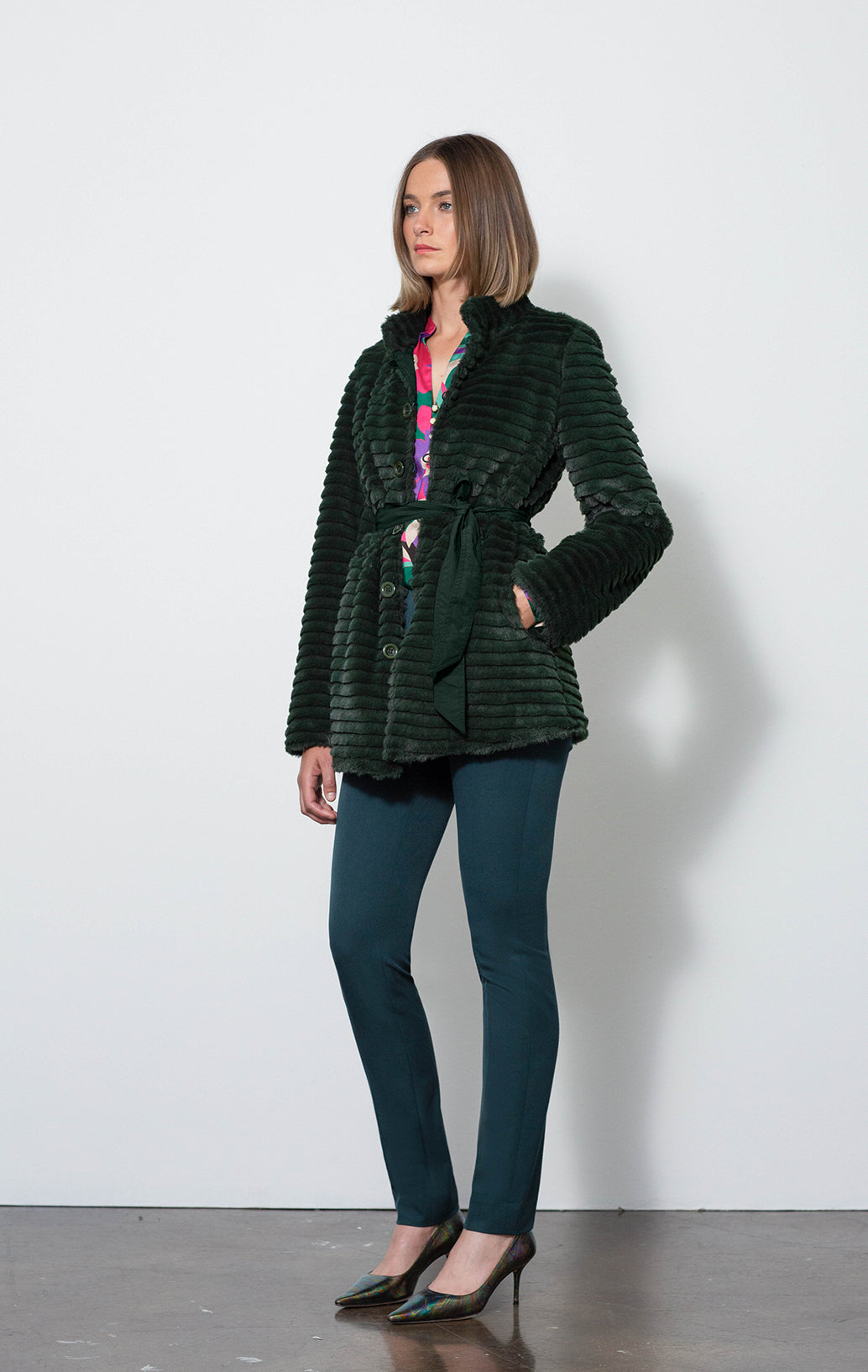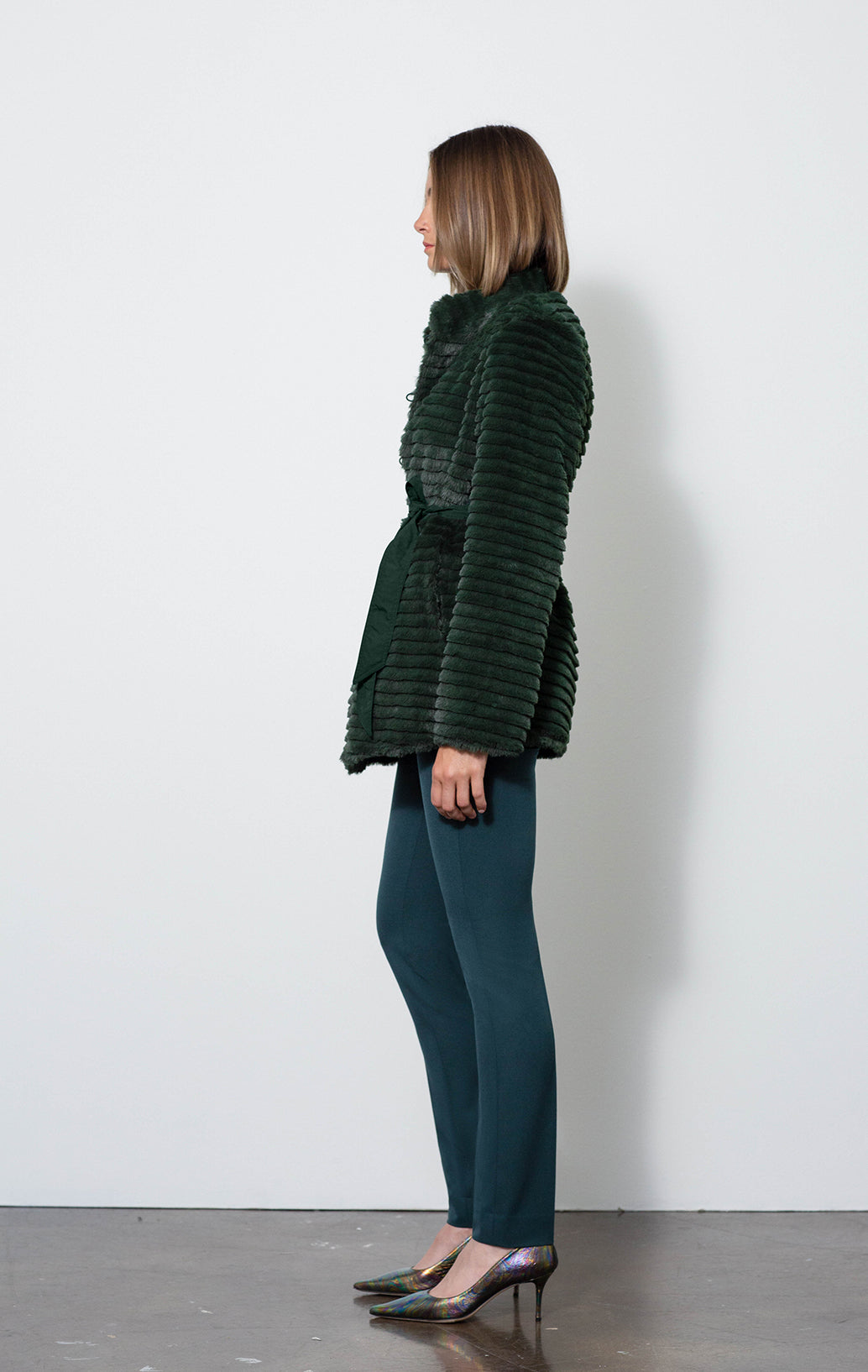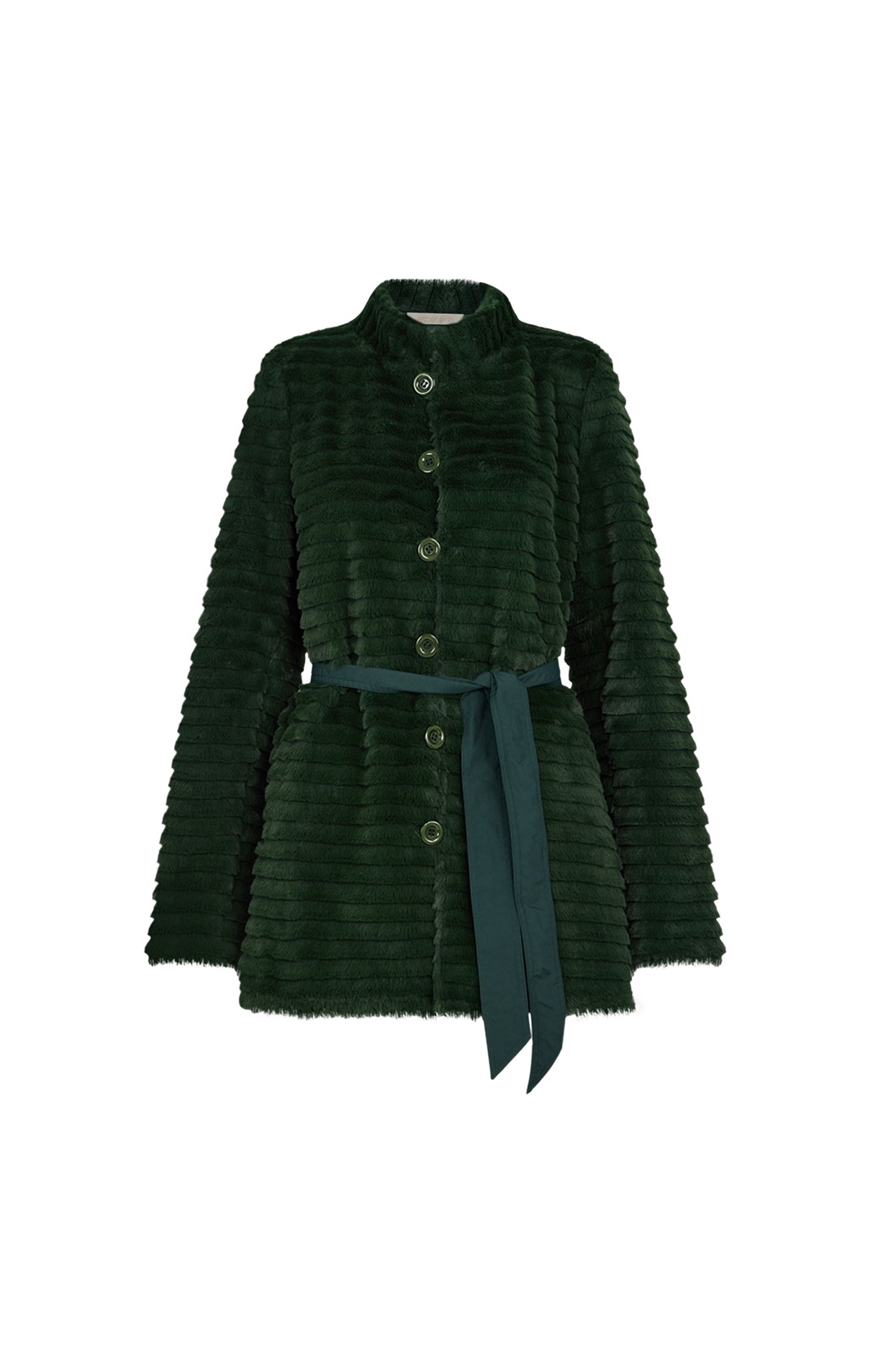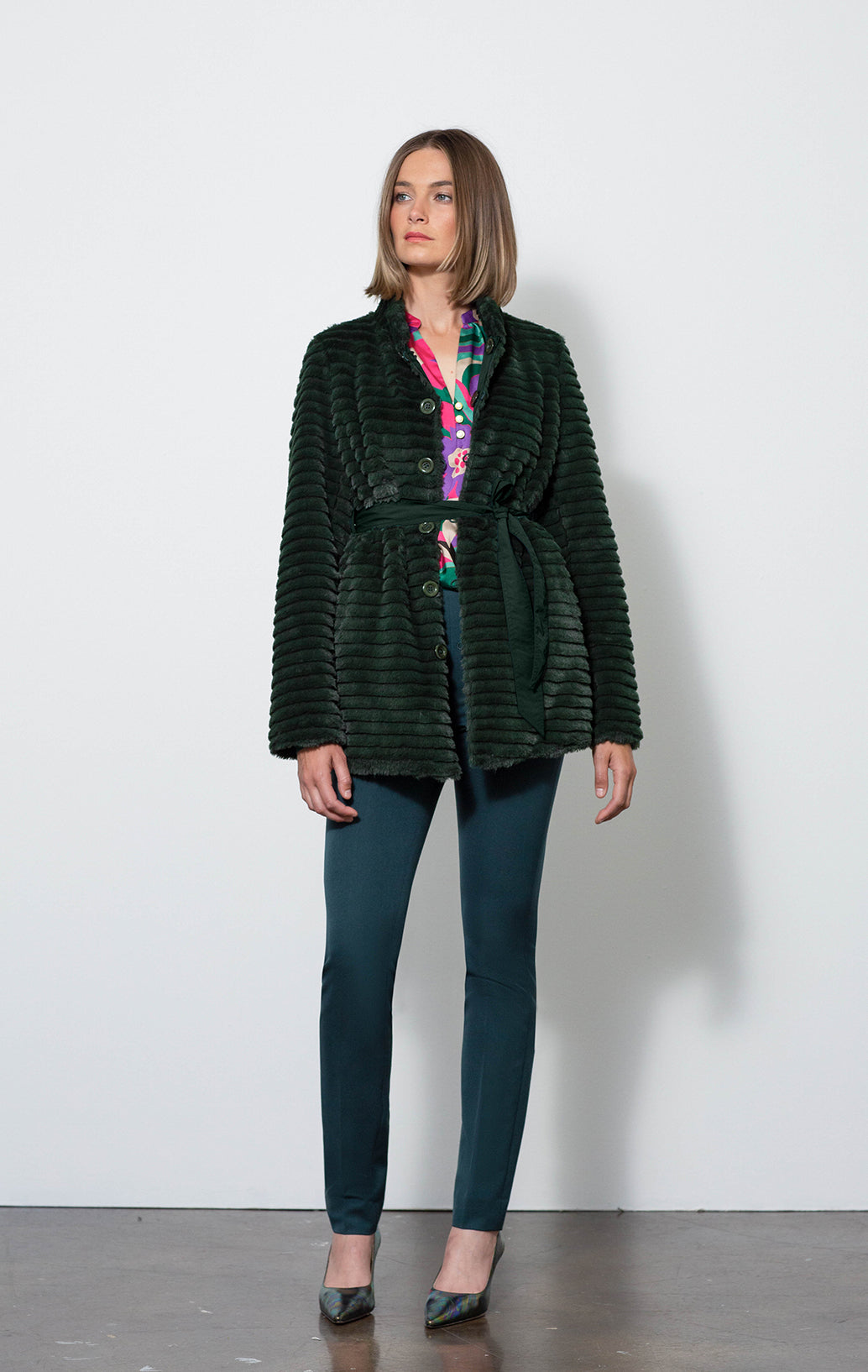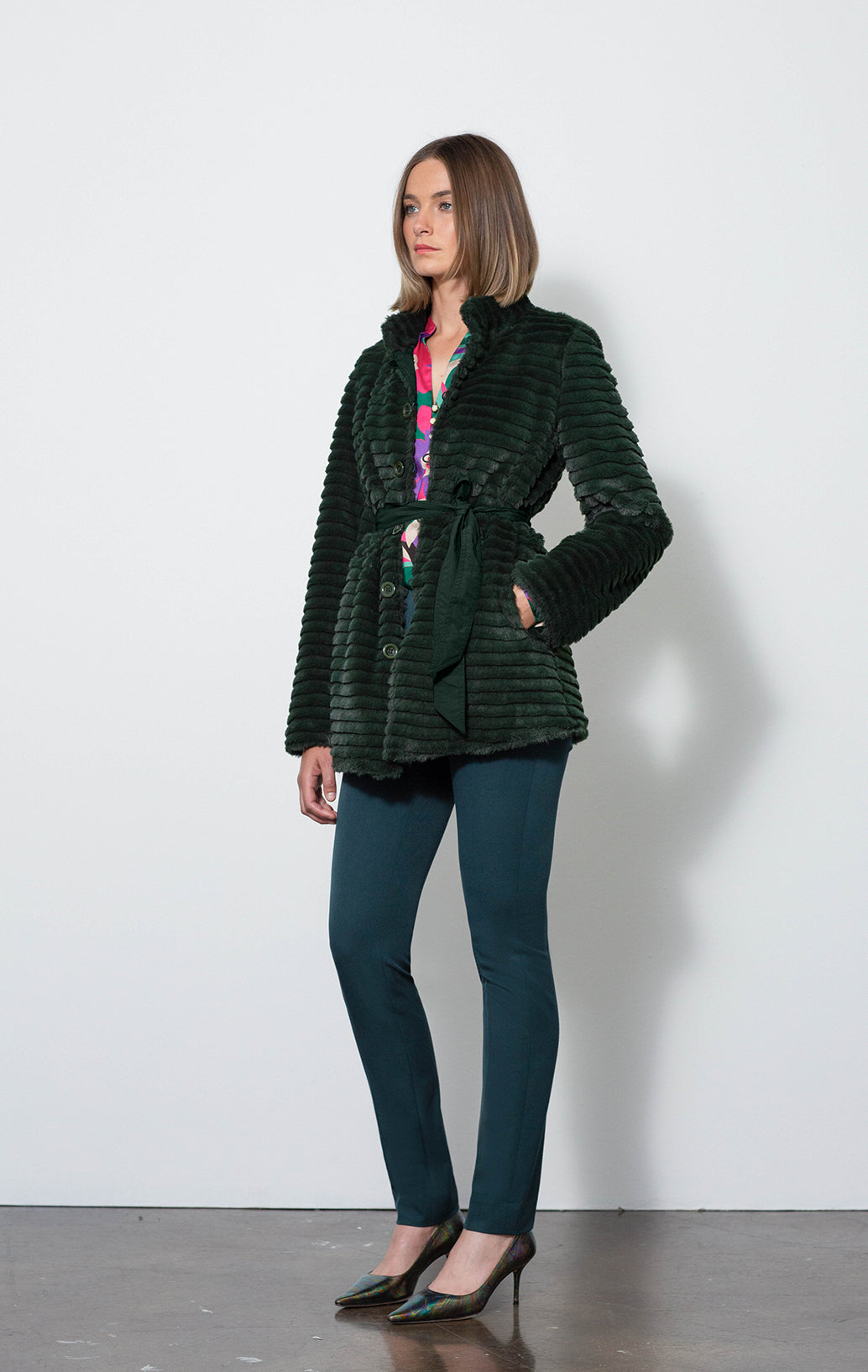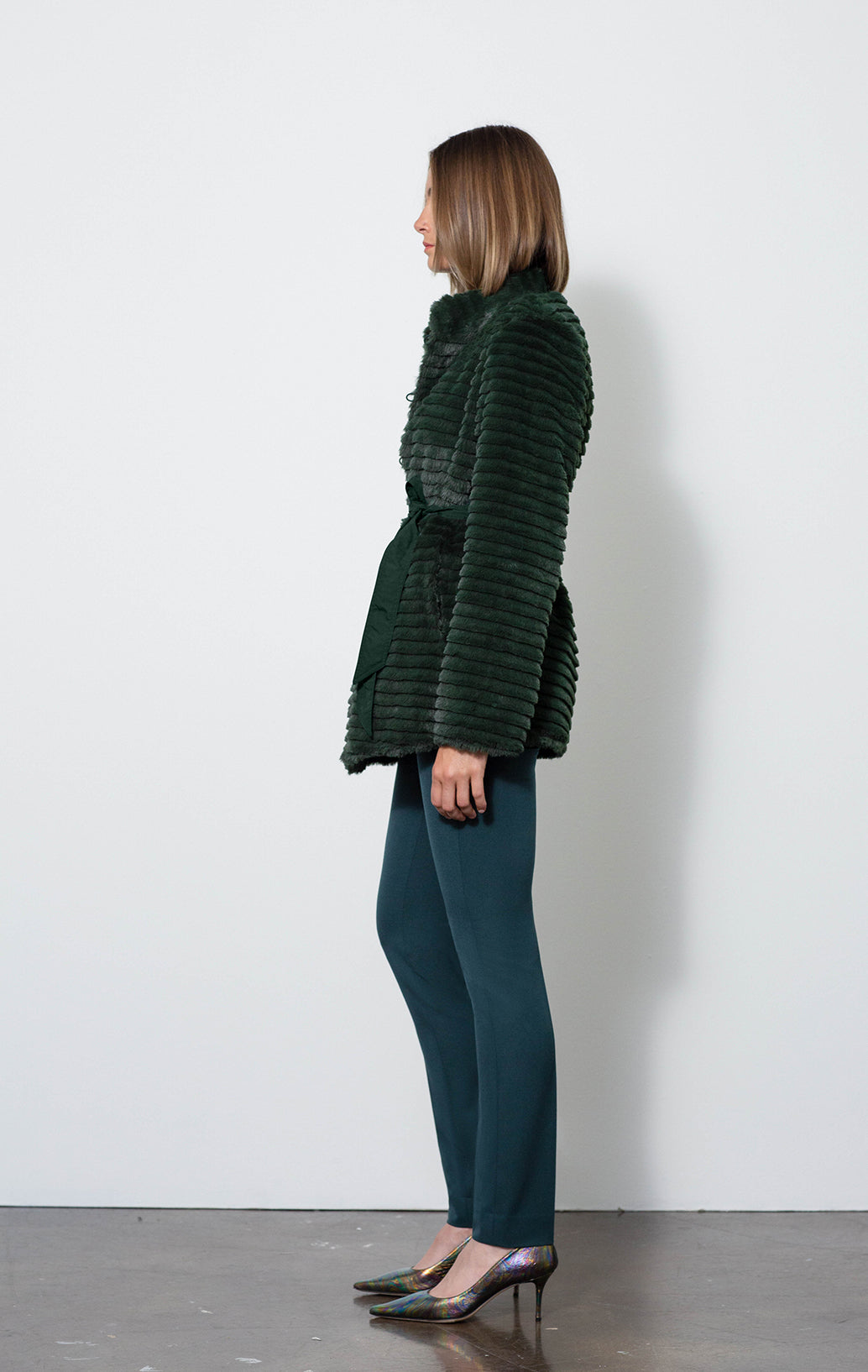 SUBLIME PANTS
Sumptuously Smooth
Accent the season with plush texture and the haute color of black, rust red, and rich purple. Both features elevate these ankle-length jeans in European velveteen with a sleek slim fit and a trendy low waist.
Shop Now